Editor's note
This report was originally published by Alizila. You can find the original here.
The Jack Ma Foundation on Monday announced the first stage of a $3 million donation in support of the Queen Rania Foundation for Education and Development, a nonprofit group headed by the Queen of Jordan to promote education in the Middle Eastern country.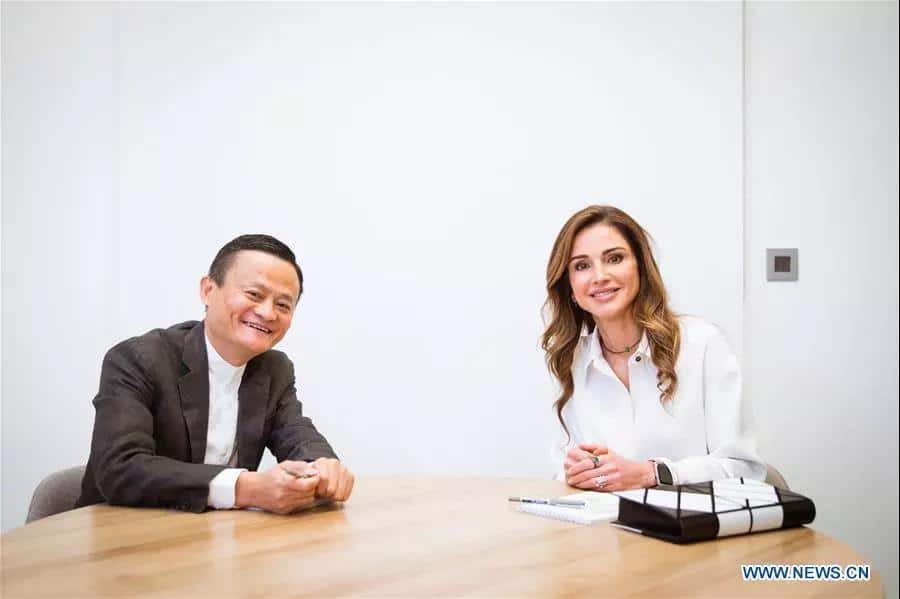 The announcement was made by Alibaba Group founder Jack Ma during his trip to Jordan this week, when he visited the office of Edraak, a free online education platform supported by the Queen's foundation. Ma, a former English teacher, has maintained a lifelong commitment to promoting education. Founded in 2014, the Jack Ma Foundation leads several initiatives that aim to improve schools and teacher-development programs in China's rural regions.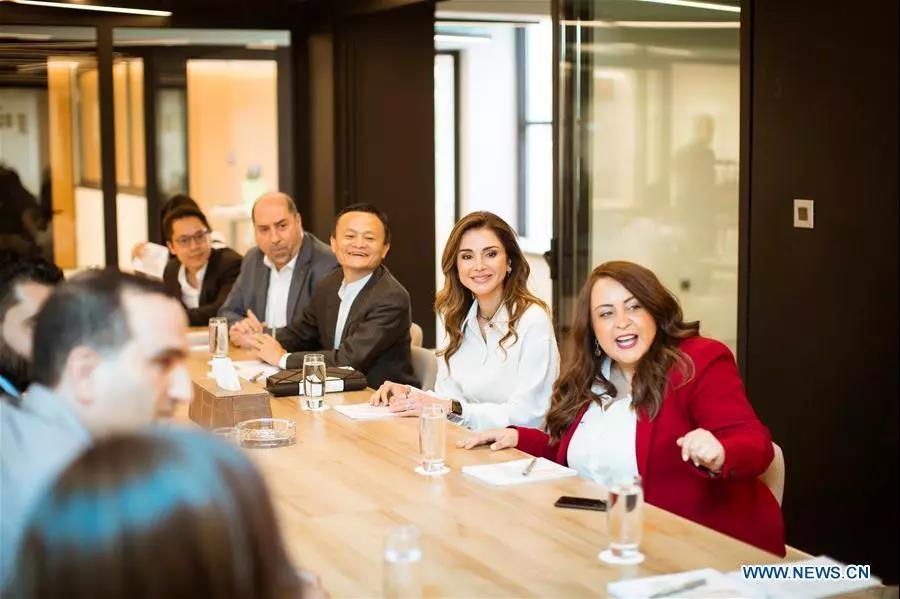 The grant not only reaffirmed the close relationship between the two foundations, it also "demonstrates both Ma and Queen Rania's passion for education and the mutual belief in the power of innovative methods and new technology to address global educational challenges," said a statement from the Queen's office.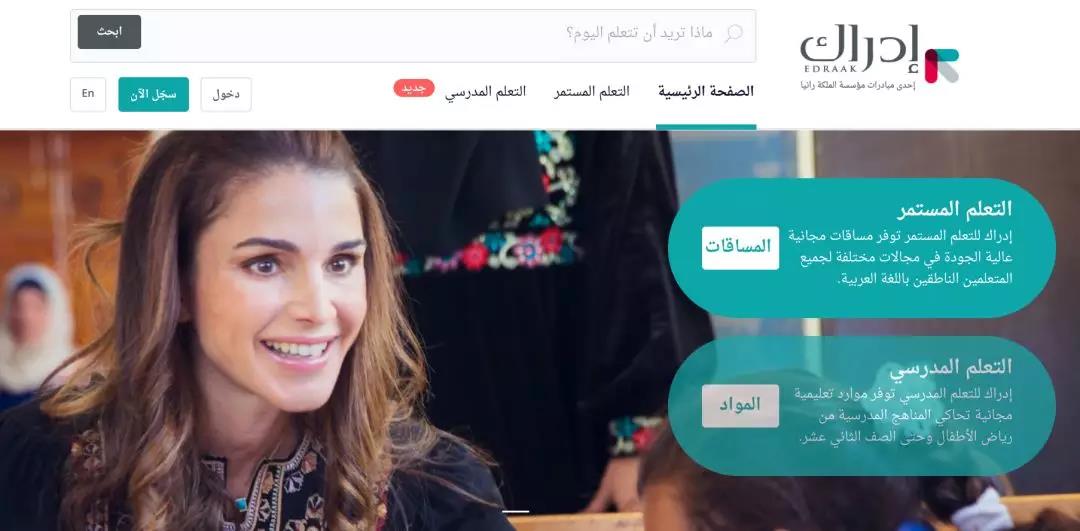 "The vision and leadership of Queen Rania Foundation to improve the quality of education for Jordan and the region through its world-class and innovative programs is truly inspiring," said Yu Xiuhong, the general-secretary of the Jack Ma Foundation, expressing her hope that the grant will help the foundation provide better educational opportunities for those in need.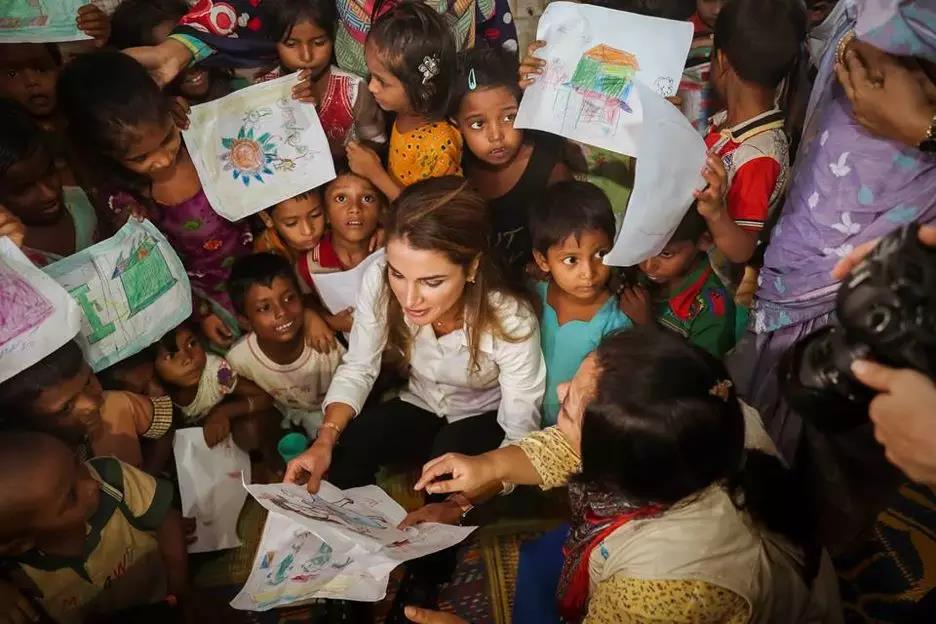 Currently, an estimated 15 million children across the Middle East and Northern Africa region are unable to obtain a formal education due to constant armed conflicts and displacement. The situation has been greatly exacerbated by the region's ballooning refugee crisis, the office noted.
Haifa Al-Attia, the chief executive officer of Queen's foundation, said the grant from Jack Ma Foundation will enable her group to continue to deliver high-quality education to young Jordanians, "but also to children across the Arab world through our digital platform Edraak."