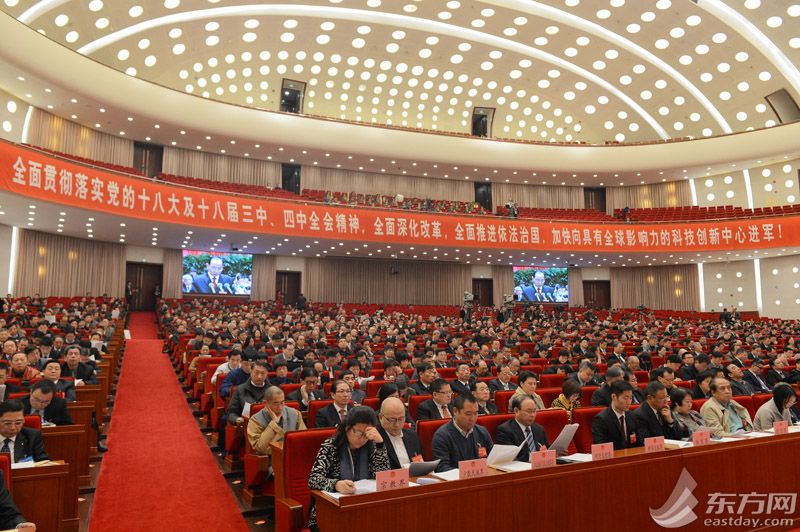 Every March Beijing plays host to the so-called "Two Sessions," the joint plenary sessions of the National People's Congress (NPC) and the Chinese People's Political Consultative Conference (CPPCC). During this year's opening meeting of the NPC, many proposals were put forth on how to improve public welfare policies, including a proposed amendment to the Charity Law. Below are some of the more interesting proposals:
– An amendment to the Charity Law proposed by a deputy named Wang Ming aims at creating tax deductions for NGOs while also proposing a re-evaluation of the asset value maintenance of NGOs, along with an increase in tax exemptions for philanthropic organizations.
– Deputy Li Yanhong suggests improving and increasing the use of smart technology to help track down missing children. Li's proposal includes the implementation of a face recognition system that could potentially pinpoint the faces of missing children in public places.
– Related to this last point, various CPPCC members put forth a joint proposal concerning the parents of missing children, which would clarify the legalities of child neglect. The proposal aims to add an additional clause defining child neglect while setting up a system of sanctions for parents whose neglectful behaviour results in cases of missing children. Forms of sanction discussed during the meetings ranged from obligatory parenting classes to monetary fines.
– Li Bin additionally made a proposal to increase the level of assistance to those with autism and their families. The measure also includes providing insurance coverage to children between the ages of 7 and 9 with autism.
– Aside from this, Liu Xiang set forth a proposal to add three years of compulsory physical education courses to public schools. It was remarked upon that most children in rural China see physical education courses as a luxury and are unable to fully enjoy these classes. Despite the rural-urban divide, students in Beijing and Shanghai still only enjoy a meager amount of physical education courses, with the elementary student to physical education instructor ratio hovering around 175 to 1.
– Wang Guangqian made a proposal to add three more years of compulsory education to the existing nine, suggesting to increase the number of public kindergartens, especially in rural China.
– A number of CPPCC members also put forth a joint proposal to extend the highest level of national animal protection to the Yangtze River finless porpoise. The proposal aims to elevate the quickly disappearing porpoises to the level of "critical animal endangerment" due to their annual 6.3% decrease in population since 2007.
– The Association of Industry and Commerce additionally proposed rescinding value-added taxes on polluted water, waste, and sewage management services. They claim that the value-added taxes on these services actually increases the tax burden for environmental protection enterprises.