Chinese entrepreneur You Zhonghui signed the "Giving Pledge" on May 30. The Giving Pledge is an initiative set up by the Gates couple and Warren Buffett in 2010, whose signatories promise to donate more than half of their wealth to charity. You is the first woman from Mainland China to sign the pledge.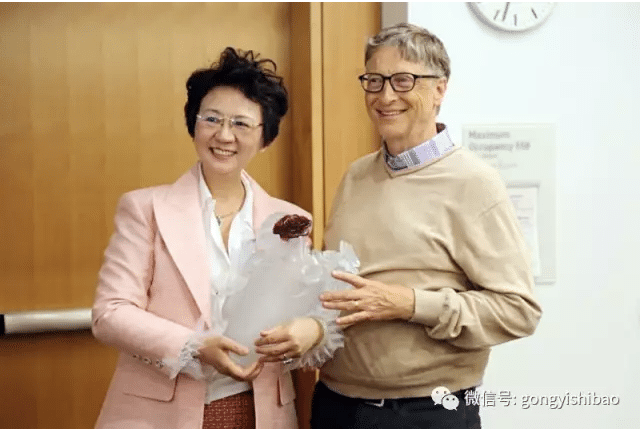 You Zhonghui and Bill Gates 
It appears that the decision was not taken on a whim, but after long consideration. Those familiar with You Zhonghui would not be surprised by her choice. You has long been active in the philanthropic field. As an entrepreneur, she is well known for promoting the informatization of education in China, and promoting the just and equal sharing of educational resources via the internet. Not only is You's business already related to the public good, but she also engages in charitable work. You is the class president of the "Global Philanthropy Leaders Program 2017" of the China Global Philanthropy Institute and has been working on several programs, including environmental protection and boarding schools in rural areas.
You has claimed that joining the "Giving Pledge" is not only about securing the international image of Chinese philanthropists, but also about her highly valued personal integrity and social reputation.