Last month, Xi'an – capital of Shaanxi Province in northwest China with a population of 10 million, was locked down following a Covid-19 outbreak.
In the first few days, like most people in the city, Wang Bing joined WeChat groups looking for ways to get groceries, until he was added into a group of volunteers.
Most of the volunteers in the group were representatives of social organizations in Shaanxi Province. As the secretary-general of Shaanxi Provincial Environmental Protection Volunteer Federation, Wang responded quickly to demands coming from the WeChat group.
Social organizations join forces to fight the pandemic
On Dec 23, the Shaanxi Provincial Social Organization Administration issued a proposal for pandemic prevention and control to social organizations across the province. In a single day, more than 50 social organizations and over 200 volunteers united to launch a "joint action".
Their initiative centered around demand, resources and action, and the organizations set up eight sub teams, including groups for information, community connection, volunteer services, pandemic prevention, psychological support, and donations.
The "Joint Action of Shaanxi Social Organizations to Fight the Pandemic" first reached out to communities in Xi'an with urgent needs and recorded dozens of requests for help. At the same time, they cooperated with tech companies to build a supply and demand docking platform, and arranged a special team to carry out the verification work. They ended up processing nearly 1,000 requests for help.
The initiative also brought together organizations such as China Social Assistance Foundation, One Foundation, Amity Foundation, Shaanxi Qianshan Foundation, Shaanxi Women and Children Development Foundation and other local groups willing to offer assistance. Some social groups and industry associations also called on their member organizations to donate money and goods.
On Jan 3, after the initiative to "guarantee the basic living needs of migrant workers in urban villages" was launched, social organizations at all levels in Shaanxi Province managed to gather supplies worth more than 3 million yuan ($471,512).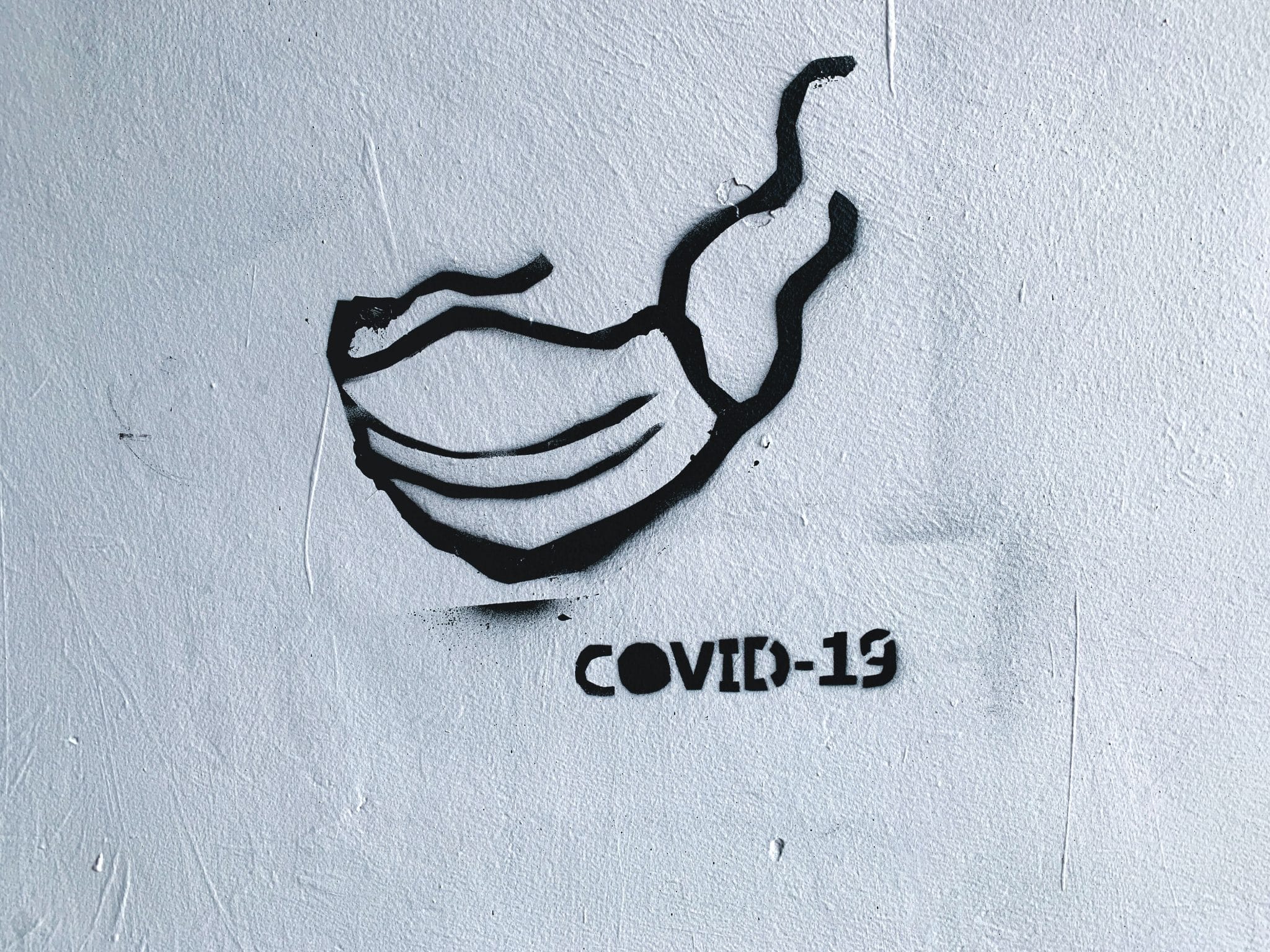 Focusing on needs at different levels
Multiple subgroups were set up, according to their specialties, under the joint action initiative. Yang Yanyu, for instance, was in charge of the "psychological support team".
"During lockdown, people can easily feel anxious, depressed or panic. Such negative emotions will not only affect them as individuals, but also spread quickly among their social circles. Psychological assistance and counseling are therefore crucial," Yang said.
His organization, Shaanxi Provincial Health Management Industry Promotion Association, joined forces with other social organizations such as Shaanxi Provincial Child Psychology Association and Shaanxi Provincial Psychological Counseling Association to provide online counseling to Xi'an residents.
The extended lockdown period requires the government and our society to address people's needs for daily essentials and medical treatment, especially for the disadvantaged, said Zhang Jun, director of Shaanxi Fuyuanhui Gender Development Center.
On Dec 24, Fuyuanhui joined forces with seven other organizations including Shaanxi Women's Research Association, Shaanxi Jiayuanhui, Half the Sky Cultural Space and Ivy League Social Work Service Center to form a team of 25 experts to provide services such as counseling and legal aid.
"The effective joint efforts of social organizations in Shaanxi Province to fight the pandemic did not just happen by accident, it was built on the basis of previous cooperation – we know which organization is good at what," Yang said.
"We'll need to look back and summarize what we've learned from this experience once things return to normal," said Wang Na, director of Shaanxi Provincial Social Organization Service Center. "We may want to establish an emergency alliance system in the future to deal with sudden disasters more quickly and efficiently."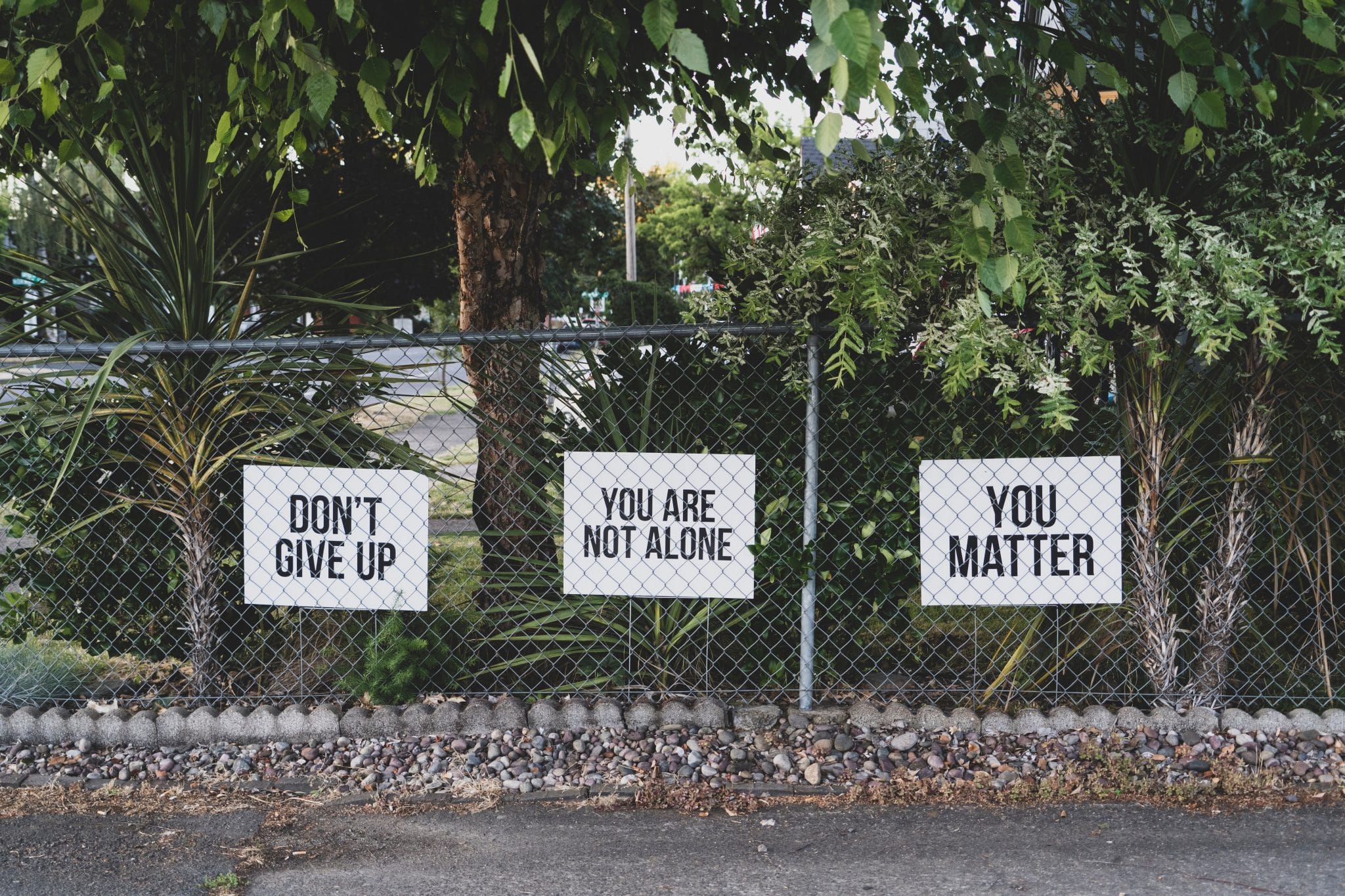 Support the volunteer network
Over 100,000 volunteers from Party and government offices, social organizations and community centers helped out. "Many volunteers can't go out because of the tighter restrictions in certain areas. Those who can continue to volunteer often face difficult situations as well," said Shi Chenchen, project director at Shaanxi Qianshan Foundation.
"Resources were limited, especially during the early days of the lockdown, and the meals served were basically all instant noodles. After a heavy snowfall, keeping warm also became a problem." Therefore, the Qianshan Foundation launched an urgent plan to provide necessities for more than 300 volunteers in need.
Shaanxi Provincial Volunteer Service Federation also organized community volunteer training sessions by inviting experts such as psychologists, social workers, doctors, and lawyers.