This year the sales figures for China's annual Singles' Day have surpassed the $25 billion mark (168.2 billion yuan), making it the world's largest retail event.
Singles' Day is held on November 11 every year, as the date 11/11 represents a collection of singles. The concept was originally started by university students, and it was meant for bachelors to buy themselves presents. It is now mainly promoted by Chinese e-commerce giant Alibaba, which does not sell goods directly but offers a platform for online stores; other sprawling shopping platforms such as JD.com also join in the festival. During the 24-hour period, online businesses offer steep discounts for most of their products. In many cases, shoppers have to snap up deals as fast as they can, since lots of deals have limits or offer special discounts to the first few customers only. This year Alibaba's sales surpassed 10 billion yuan ($ 1.5 billion) within three minutes of midnight, and smashed 2016's record in just 13 hours. On November 10, Alibaba organized a lavish televised gala in Shanghai to record the hours leading up to the Singles' Day. A list of celebrities was in attendance; Nicole Kidman, Pharrell Williams and Maria Sharapova performed on stage.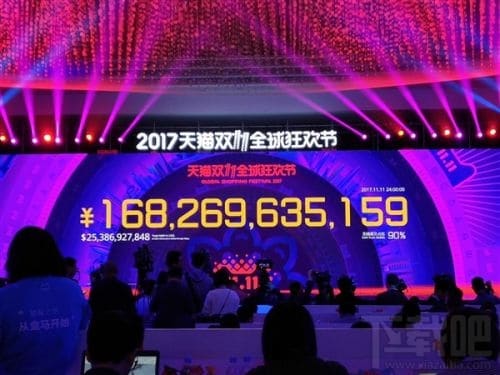 But not everyone is celebrating the occasion. Some have started to express concerns about its cataclysmic effects on the environment. According to Greenpeace, clothing sales produced 258,000 tons of CO2 emissions on Singles' Day last year and another 52,000 tons of CO2 were released during the delivery phase. A commentary on the well-known news website Sixth Tone, written by Matthew Walsh, also factors in the 3 million tons of CO2 emitted when people place orders through mobile phones and computers, and calls for this year's Singles' Day to be the last one ever. The article concedes that Alibaba claimed they would use biodegradable packaging for its parcels, hybrid and electric vehicles for Cainiao courier service (菜鸟裹裹) and electronic invoices for orders, so they could make this year's single's day the greenest one yet. However, the commentator calls these efforts "superficial reforms" that cannot conceal "the rapacious effects of human consumption". He argues that the festival does not spread any commendable values, but promotes a nationwide consumeristic splurge that puts more pressure on the earth's already limited resources.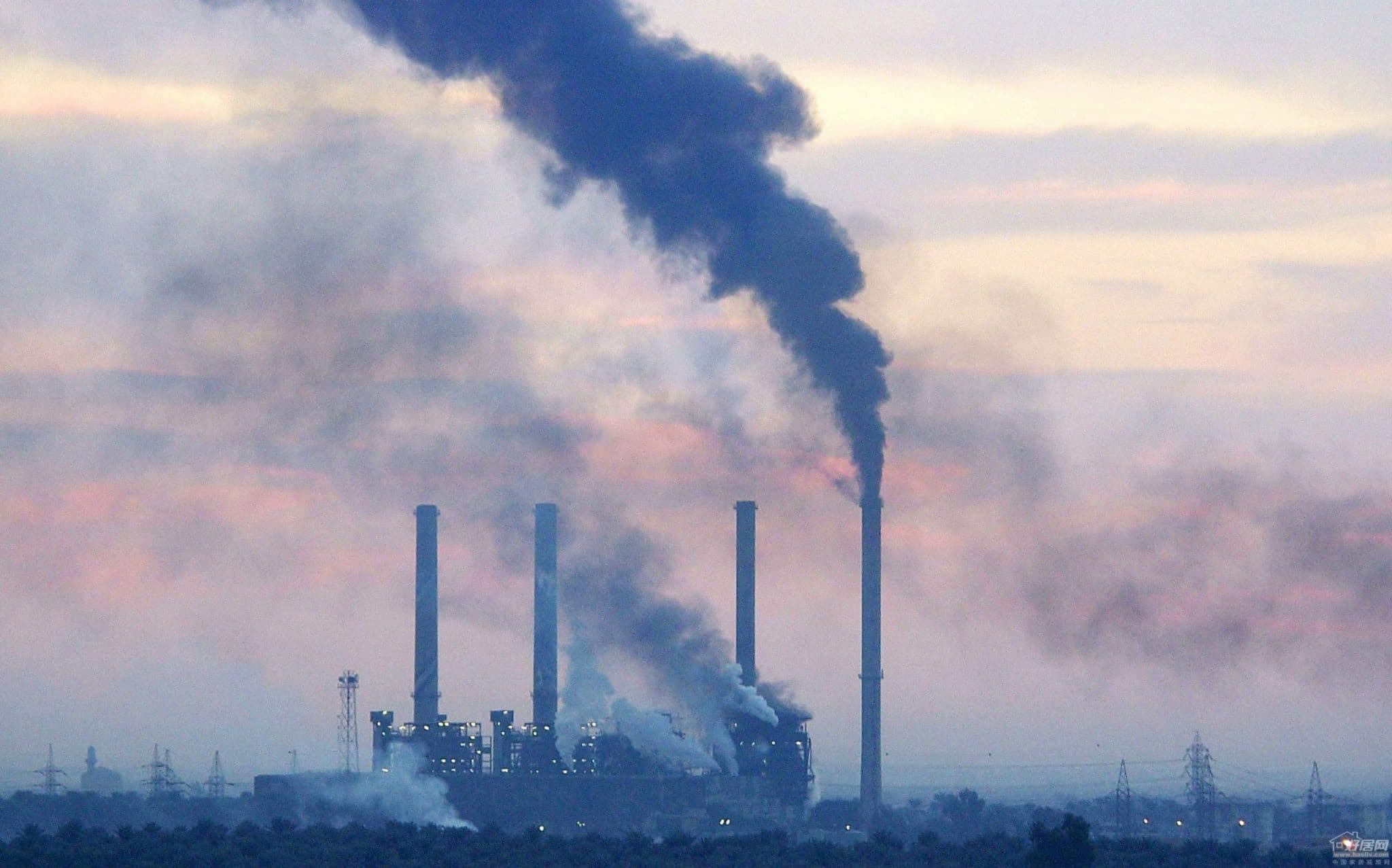 The article goes on to say that the orgy of mass consumption only casts "materialism as a salve for a lack of psychological fulfillment" and "is unsustainable for global ecosystems". Finally, it points out that in addition to the environmental harm, Singles' Day also leads to the overworking of numerous workers along the supply chain. Many online stores exploitatively ask their employees to extend their working hours in order to serve the customers, and deliverymen have to work nighttime and overtime shifts in order to deliver the millions of orders.
Still, it seems unlikely that next year's Singles' Day will be any different in terms of ostentatious expenditure, and few concerns have been expressed within the Chinese-language media. Considering the occasion's popularity and coverage this year, it is only too probable that we will see new record-breaking sales figures in a year's time.