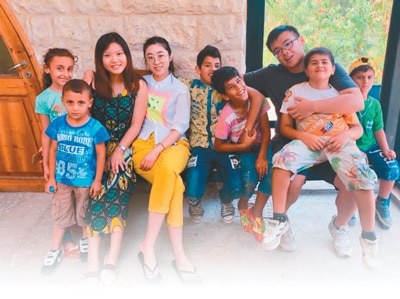 The People's Daily recently reported on two cases of Chinese volunteers taking part in humanitarian work overseas. The first case is that of Wang Ziming, a graduating senior and international volunteer of the Common Future Fund (a social organization) who went to Lebanon in July with three other volunteers. While there the volunteers taught percussions, painting and Chinese calligraphy to refugee children from neighbouring Syria. Because these children had spent a long time in a war-zone, most of them hadn't had access to a good education, Wang said. However he was impressed by their experiences of loss, their longing for home and their dreams. The volunteers did their best to assuage the children's fear and sorrow, and inspire them through their lessons. Another volunteer from the Common Future Fund, Guo Jiayun, helped refugee children in Jordan.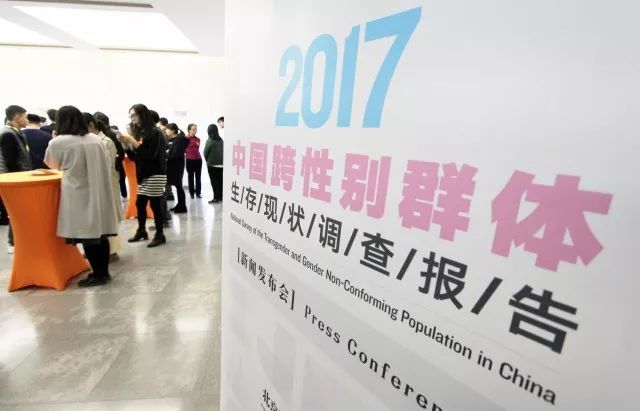 The People's Daily also reported on how the Green Boat Emergency Rescue, another Chinese social organisation, participated in the widely publicised rescue of a junior football team trapped in the Tham Luang cave in Thailand this summer. The organization sent its search and rescue volunteer Wang Xudong and his four teammates to Thailand on June 30. They offered lots of help to the local rescue team, including measuring data from the mountain, gathering information on the karst cave and providing technical support and services. After arriving at the rescue spot, Wang and his team worked together with the Thai Army. Their mission was to find other tunnels that could enter the karst cave through the mountain.
It was also reported that the Green Boat Emergency Rescue team had already participated in rescue operations for Typhoon Rammasun, the Ludian earthquake and the Nepal earthquake.