Yesterday Oxfam's office in Gansu province received its registration credentials from the provincial Public Security Bureau (PSB), following the successful registration of Oxfam's office in Guangdong on the 2nd of June.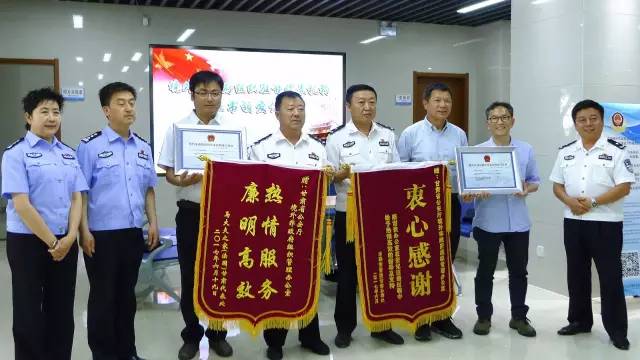 The professional supervisory unit (PSU) responsible for Oxfam's office in Gansu is the Department of Education of Gansu Province, and the office's work mainly focuses on education, poverty alleviation and disaster relief and recovery. When it comes to the Guangdong office, its PSU is the Department of Civil Affairs of Guangdong Province. Through cooperation with organizations at all levels, Oxfam's office in Guangdong implements programs including community development for disadvantaged groups, policy advocacy, capacity building for charitable organizations and integration of resources.
Oxfam initiated its first mainland China program in Guangdong province in 1987 and established the Oxfam China Development Fund in 1992. Over the past 30 years, Oxfam has partnered with mainland NGOs, government organizations and research institutes to carry out programs in fields including rural development, emergency relief, health services, social gender, education, capacity building and policy advocacy. Up to March 2016, Oxfam had engaged in programs in 31 provinces, cities and areas in mainland China, invested over 1.2 billion Hong Kong dollars, and reached an estimated number of 12 million beneficiaries.
Thanks to these registrations, Oxfam will now be able to continue working to eradicate poverty in China.