In her new book "Invisible Women", British author Caroline Criado Perez uses detailed surveys and data to demonstrate that the uncomfortable design of seats on high-speed trains is due to women's body data not being considered; the long queues outside women's toilets are due to a lack of consideration of how often and how long women need to use the toilets, and pharmaceutical research for a long time used only men as human representatives.
Although these examples may be unintentional, the habitual thinking to ignore women in the long-term development of society leads to complex, and often not obvious, dilemmas faced by many women.
The newly revised Law on the Protection of Women's Rights and Interests pays more attention to the disadvantaged groups of women, regulates media reports that violate women's personality rights, as well as making efforts to address key problems and difficulties facing women. Meanwhile, social organizations and individuals are also supporting women's development in their own ways.
In a recent piece by the Chengdu Social Innovation Center, two women from China's NGO sector discuss their experience and work to raise women's voices in the public space.
Yiyi – volunteer community coordinator for EnGender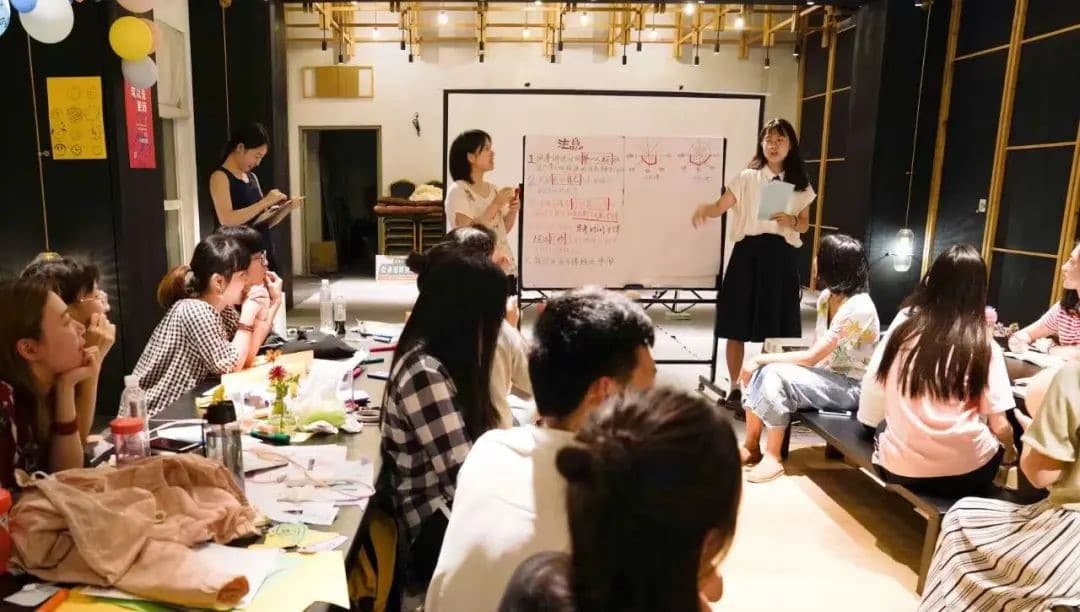 EnGender, formerly known as the "See for She" Empathy Experience Workshop, is a voluntary community for gender equality. We hope to break the long-established stereotypes of gender issues, and we will continue to explore new ideas for gender problems and strive to provide new ideas, spaces and solutions for partner communities concerned with gender equality.
As one of EnGender's current offline programs, the See for She workshop set up different game sessions to guide participants to perceive different social boundaries and promote empathy for sexual harassment victims through collaborative methods. We are also willing to do similar programs in universities and enterprises to spread the concept of gender equality.
We are currently mainly disseminating the concept of gender equality on social media platforms, for example, via "EnGender Data" we use numbers to present the facts of gender inequality around the world; via "EnGender Notes" we share actual stories and discuss relevant literature of gender inequality. We have also created lists of books on gender issues from different perspectives to share with our audience.
As one of the earliest volunteers to join EnGender, I have always paid attention to gender issues and am eager to find like-minded people to do meaningful things together. Currently, I am the coordinator of the EnGender volunteer ​​community.
Based on my experience connecting with people from various backgrounds, some common problems women face include workplace discrimination, workplace sexual harassment, appearance anxiety, age anxiety, and unbalanced family structure. Although we've tried to do meaningful things and are part of the development of the entire Chinese feminist trend of thought, what we can do is often very limited.
Qi Lixia – founder of the Beijing Mulan Community Social Work Services Center
I am a migrant worker myself, and I know the difficulties faced by this group.
After connecting with a few like-minded women after coming to Beijing, we wanted to do something for this group. Therefore, I founded the Beijing Mulan Community Social Work Services Center.
We host a variety of community activities — most attendees and our targeted audience are migrant women workers engaged in the service industry. They usually drop out of school for various reasons and come to the city to work in order to subsidize their families. They usually travel from city to city doing all kinds of jobs.
The complexity of their experience creates many difficulties — the most common being a weak interpersonal network. After leaving home for work, they gradually lose contact with their former classmates and friends and don't often contact their families. According to our research, as migrant workers, they find it difficult to make friends in the workplace.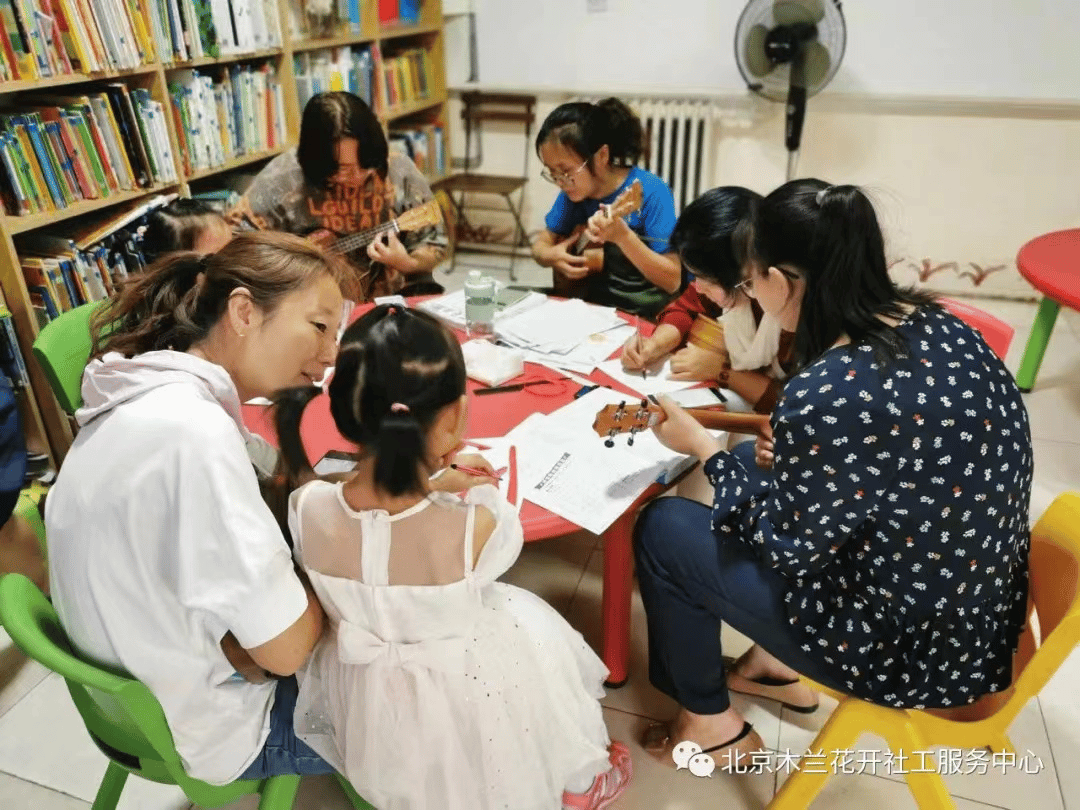 In addition to low wages, unstable work and lack of health insurance when working part-time, some are also subjected to emotional deception, which may cause unwanted pregnancies, miscarriages, abortions and more.
Mulan Community holds a series of courses and activities focusing on women's self-growth and development such as cooking, singing, dancing, performance and photography to meet their basic needs and enable them to make friends, improve self-confidence, and realize that they are not alone — a group of people all face similar difficulties.
We found that after a period of time they are more willing to express themselves. Therefore, more people from the outside world will be able to hear and see them and understand that they are not a symbol, but a group with vitality and tenacity, as well as confusion, ideals and the courage to face their challenges.
Since children's education is also a big issue for the women that Mulan Community targets, the organization is concerned about migrant women workers as well as their children, by offering activities such as parent-child early education, summer and winter camp, children's cinema, and children's interest classes.
But unlike other children's centers, our aim is to give women migrant workers back their time and energy, lighten their burdens, and give them time to participate in their own activities and improve themselves in the process.
(Read the original piece in Chinese: https://mp.weixin.qq.com/s/hl3Y92S4XX2j877lZ9M3ew)