The China Social Organizations website (operated by the Social Organizations Management Bureau of the Ministry of Civil Affairs) has launched a column on policies and regulations, collecting the regulations on social organizations and creating a database. This facilitates the access to social policies for social organizations.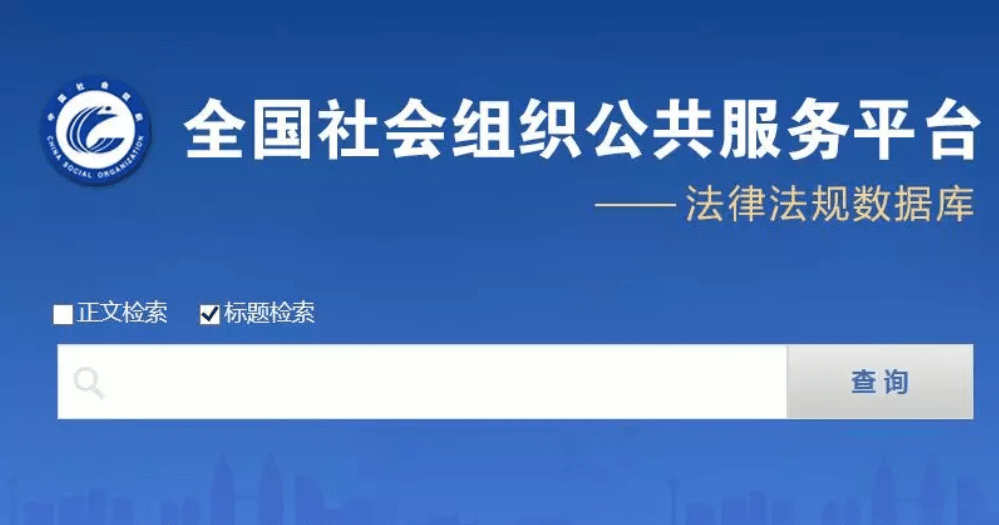 The database classifies the policies and regulations according to the type of registration, sector and structure.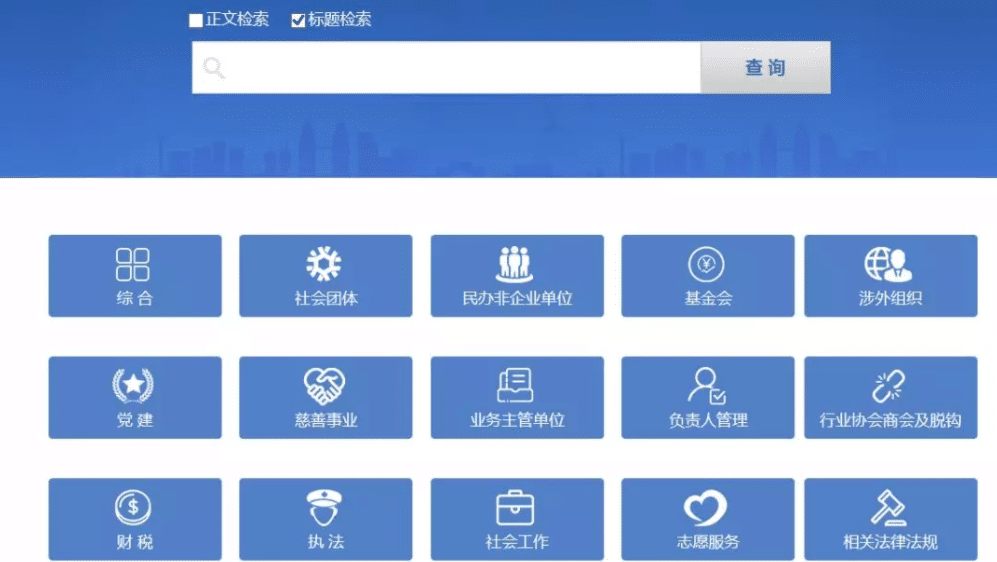 Currently 24 laws and regulations have been collected on charitable projects. The earliest among them is the Welfare Donations Law of the People's Republic of China, dating back to 1999. 51 laws and policies concerning finance and tax regulations have also been included into the database, since the regulations on finance and tax are essential for the operation of social organizations. Finally, the number of laws and policies on social work collected in the database has reached 25.