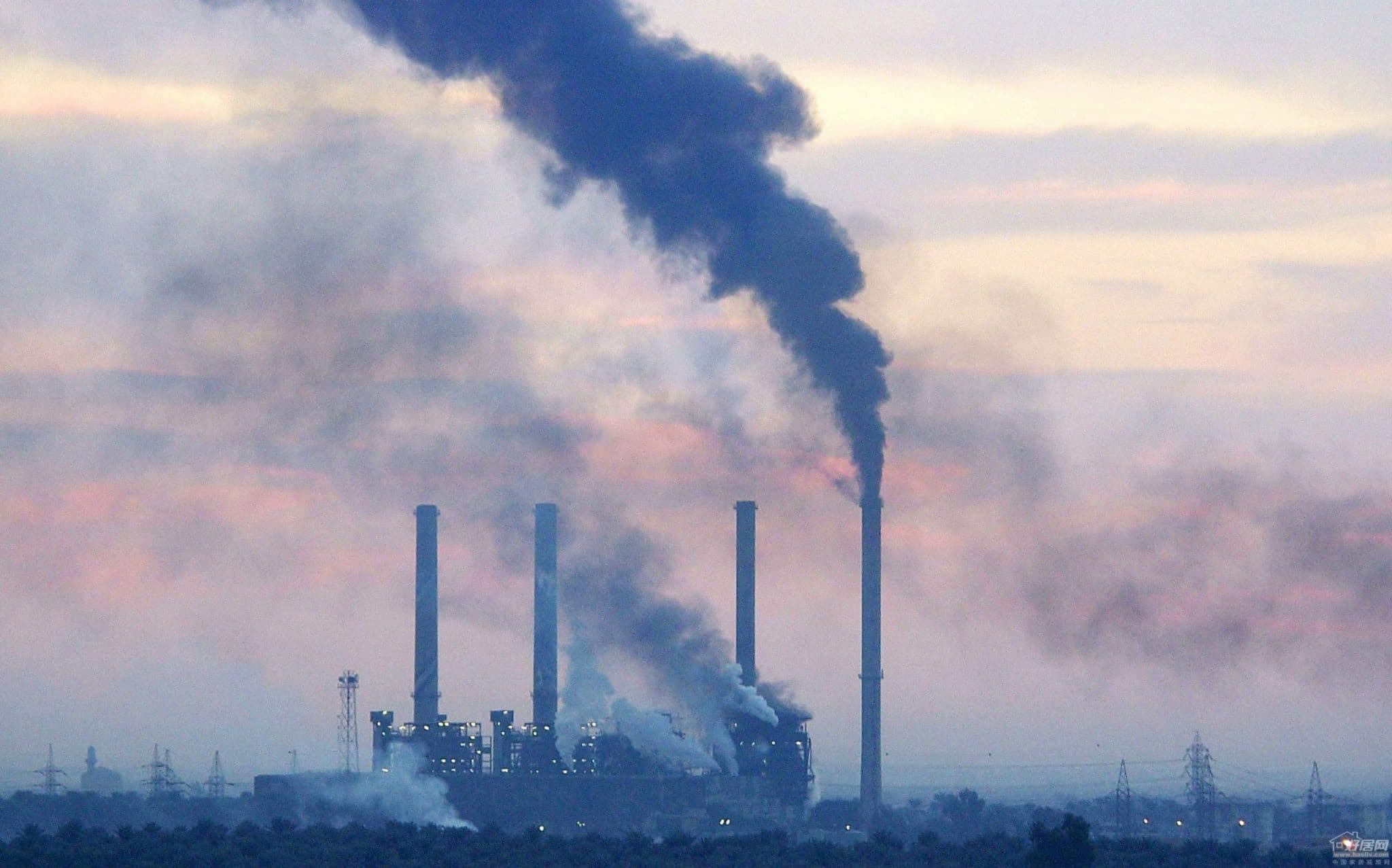 According to a Xinhua News Agency report, Inner Mongolia's Secretary for Home Affairs, the Public Security Department, the Comprehensive Management Office and the Health and Family Planning Commission have joined forces to launch a province-wide operation aimed at providing legal guardianship to "left-behind" children in rural and pastoral areas. They estimate that this activity will provide legal guardianship to all such children by the end of 2017.
Inner Mongolia's recently launched investigation into "left-behind children" revealed that there are over 26.000 children across the province below the age of sixteen who have been abandoned. The Public Security Unit will act in coordination with Gacha Village's Resident Committee to get in contact with the parents of "left-behind" children and instruct them to either immediately return home or designate an entrusted guardian. Guardianship households currently suffering economic hardship will receive insurance coverage from social assistance and welfare policies, the Civil Affairs Department and other social departments.
Children who do not currently have legal guardianship, including situations in which their parents are working in another city and/or are unable to provide guardianship, will be taken by the Public Security Unit to stay with their closest relative. Gacha Village's Resident Committee, the Assistance Management Agency and the Welfare Agency will then provide temporary care and will continue to implement strategies to contact the children's parents.
Finally, if there are children who have been abandoned and are living alone without a guardian, the Public Security Unit will act in accordance with the Public Security Administration Punishment procedures. Parents and other legal guardians that have not provided care to "left-behind children" for a prolonged period of time or who have caused their children physical or other harm as a result of being abandoned, will be considered criminals. The Public Security Unit and the Office of Public Prosecution will work in conjunction with courts to conduct investigations, arrests, prosecutions, trials and carry out sentences.