On January 4, the 2020 Finance and Economics Sustainable Development Summit Forum and evergreen award ceremony was held in Beijing, sponsored by the Caijing magazine and supported by the China Fund Strategic Cooperation and the China Alliance of Social Value Investment (CASVI). During the forum, CASVI's "Blue Book Report on the Sustainable Development Value Assessment of A-listed Companies 2019" was officially released.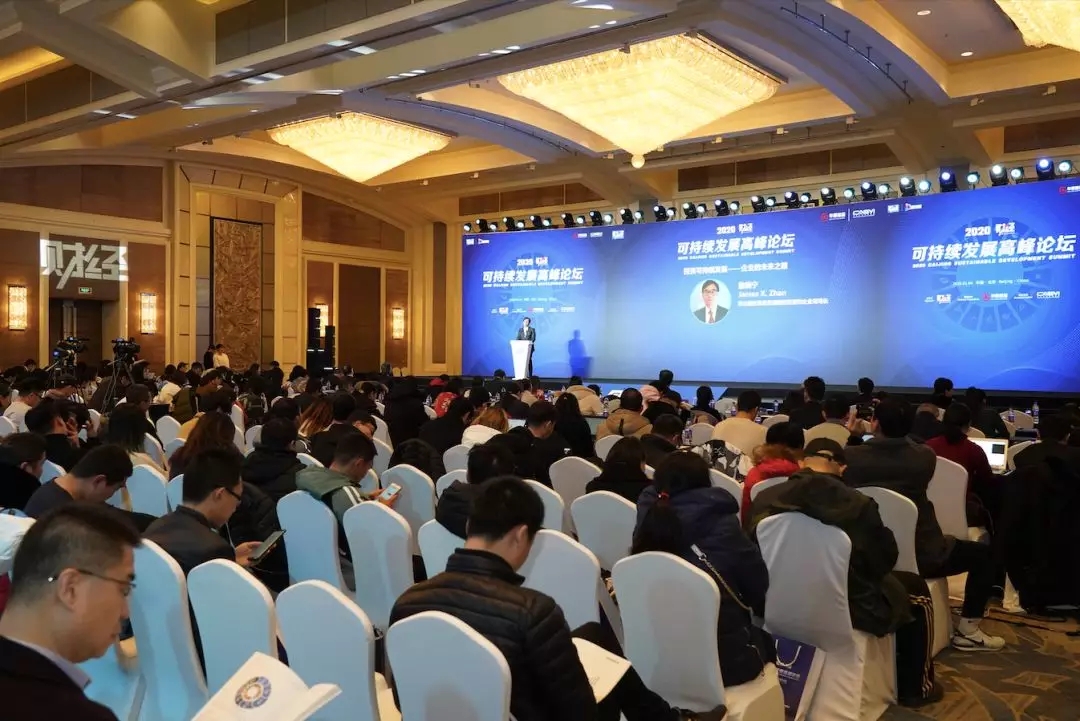 Zhan Xiaoning, editor in chief of the Global Investment Report of the United Nations and director of the Investment and Enterprise Department of the United Nations Trade and Development Organization, Ma Weihua, former president of China Merchants Bank and chairman of CASVI, and more than 500 leading experts, scholars, business leaders and media representatives attended the meeting to discuss how to practice sustainable development in accordance with the requirements of high-quality development in the context of the "new era" and the "new journey".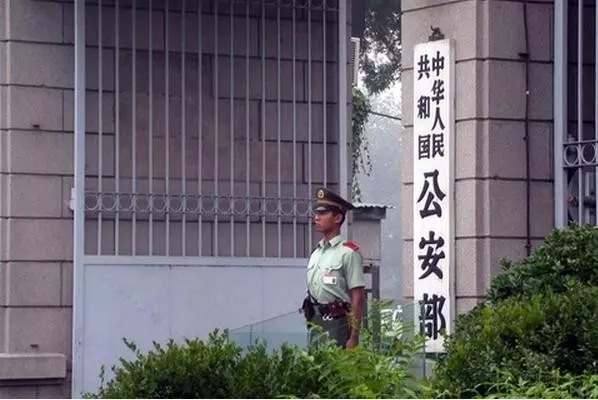 CASVI published its first report in 2018, on the social value of China's A-share companies. In this year's report, "social value" has been substituted with "sustainable development value". According to CASVI, this represents an implementation of China's "five major development concepts"" (put forward by the government in 2016), and it is also the first authoritative research report worldwide focusing on the evaluation of sustainable development value. The blue book is made up by a general report, an industry evaluation, evaluation tools, evaluation basis, evaluation applications and other components which comprehensively present a theoretical framework and practical guidance of the value field of sustainable development.