A blogger in China recently received five days of detention for posting photoshopped pictures of butchered exotic animals waiting to be cooked on the eve of the Lunar New Year.
Going by the nickname 一车当先cars on Weibo, the Chinese equivalent of Twitter, and later identified as Rao by local law enforcement, the prankster published several pictures at 7 pm on New Year's Eve, featuring a bear paw, a dead pangolin, a chopped-up crocodile and other exotic wild animals ready to be cooked, captioned "other people's New Year's Eve dinner" in a sour tone. The consumption of these animals is prohibited by Chinese law.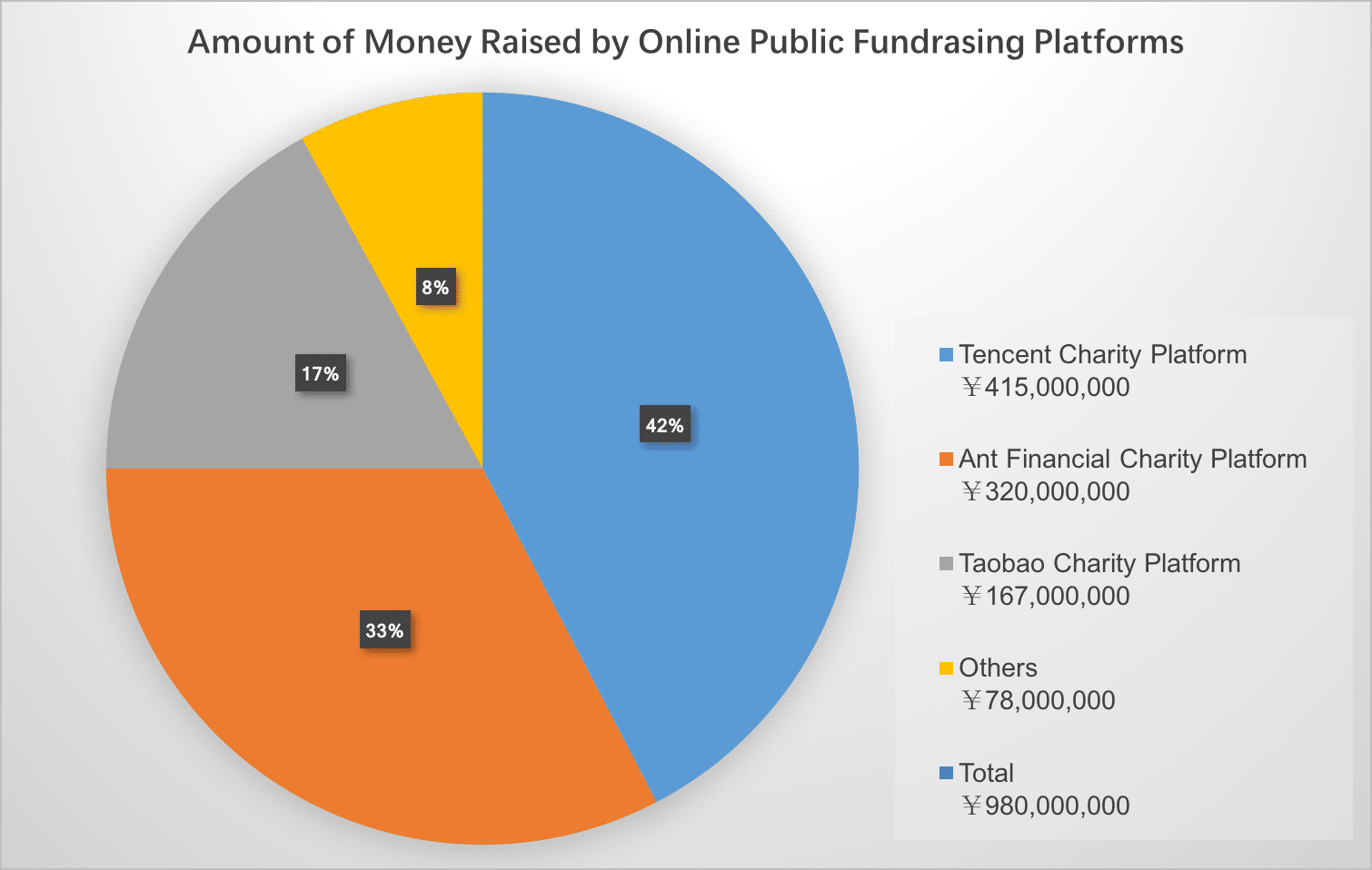 The since-deleted photos soon went viral and ignited widespread indignation. After receiving numerous reports from furious netizens the State Forestry Bureau, the government affiliation responsible for wildlife protection, responded two hours later on its official Weibo account and contacted the blogger to ask for the source of the pictures. At the same time, they notified local police to investigate and verify.
A few days later, Changsha County police stated on its official Weibo account that the pictures were fake, and had been downloaded from the internet and edited by Rao to attract more hits. Rao was detained for five days for "fabricating facts and disrupting public order".
Although the photos were fabricated, the phenomenon of eating wild animals is not uncommon in China despite of the strict ban. Earlier this month, news from Legal Daily said that a villager in Shaanxi province was arrested for hunting and eating endangered species such as black bears and hog badgers. In January, it was reported that a restaurant in Zhejiang province served wild animals under state protection as their specialty to attract customers.