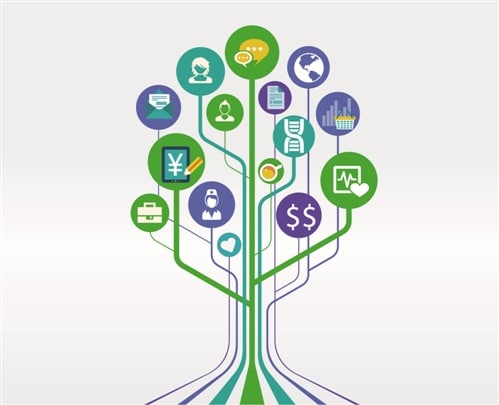 On December 7, the first big data report on Internet philanthropy in China was issued by the Nanjing University · Tencent "Internet Plus" Research Center and the Zijin Media Think Tank. The "Internet Philanthropy elite forum" was also held on Nanjing University's Xianlin Campus on the same day, allowing more than 130 experts and scholars from local governments and charity organisations to compare notes on internet philanthropy in China.
The report states that in 2016 China's Internet philanthropy has made improvements in terms of its business models, scope of influence, and public recognition. China's new Charity Law has clarified regulations on online fundraising activities and the Ministry of Civil Affairs has authorised 13 online fundraising information platforms. China is thus deemed to have entered "an era of philanthropy under the rule of law."
The report also shows that out of the 5,271 charitable foundations in China, 20% of them have opened a website, an official Weibo account or a WeChat account. Dozens of charity organizations have established online donation platforms and online stores. Mainstream charity platforms have more than five million active users and the number of participants in online charity has exceeded 300 million.
Internet philanthropy has also exerted its influence on ordinary people's lives. For instance, by enabling WeChat's WeRun feature, users are able to see how many steps they have walked every day and compare their counts to those of their friends. Data from the step count is then uploaded to "Good Connoisseur," an online platform, and converted to donations. For instance, 400,000 steps will be converted into 40 yuan. According to statistics from the platform, 110 million users have donated more than 220 million yuan by walking nearly 1.7 trillion steps from June 2015 to August 2016.
The report also states that requests for help sent out by private individuals tend to present issues such as scattered information, limited influence and transparency, and improper use of the money raised. Raising money via charitable foundations takes time, but online fundraising platforms are able to solve these problems to some extent.