Beijing may soon become one of the country's emerging child-friendly cities, shared Li Ping, director of the Beijing Boyuantuozhi Child Development Centre (referred as Boyuantuozhi below). The plan is part of China's engagement with the Child Friendly Cities Initiative (CFCI).
Launched by UNICEF and UN-Habitat in 1996, CFCI is a policy innovation that aims to support governments realise the rights of children at the local level and achieve positive childhood development on a global scale.
China has actively responded to CFCI in the past few years. In April 2019, the president vowed to achieve "sustainable development goals focusing on care for children and mutual advancement" during the One Belt One Road Summit. In November 2020, Ou Xiaoli, director of the Department of Social Development of the National Development and Reform Commission (NDRC) emphasised the commission would make effective policies and push strategic reforms to create a child-friendly society during the Fourteenth Five-Year Plan.
A few cities in China have already implemented their child-friendly city plans with varied characteristics. Beijing has decided to join the chorus this year and is starting its construction of a child-friendly city.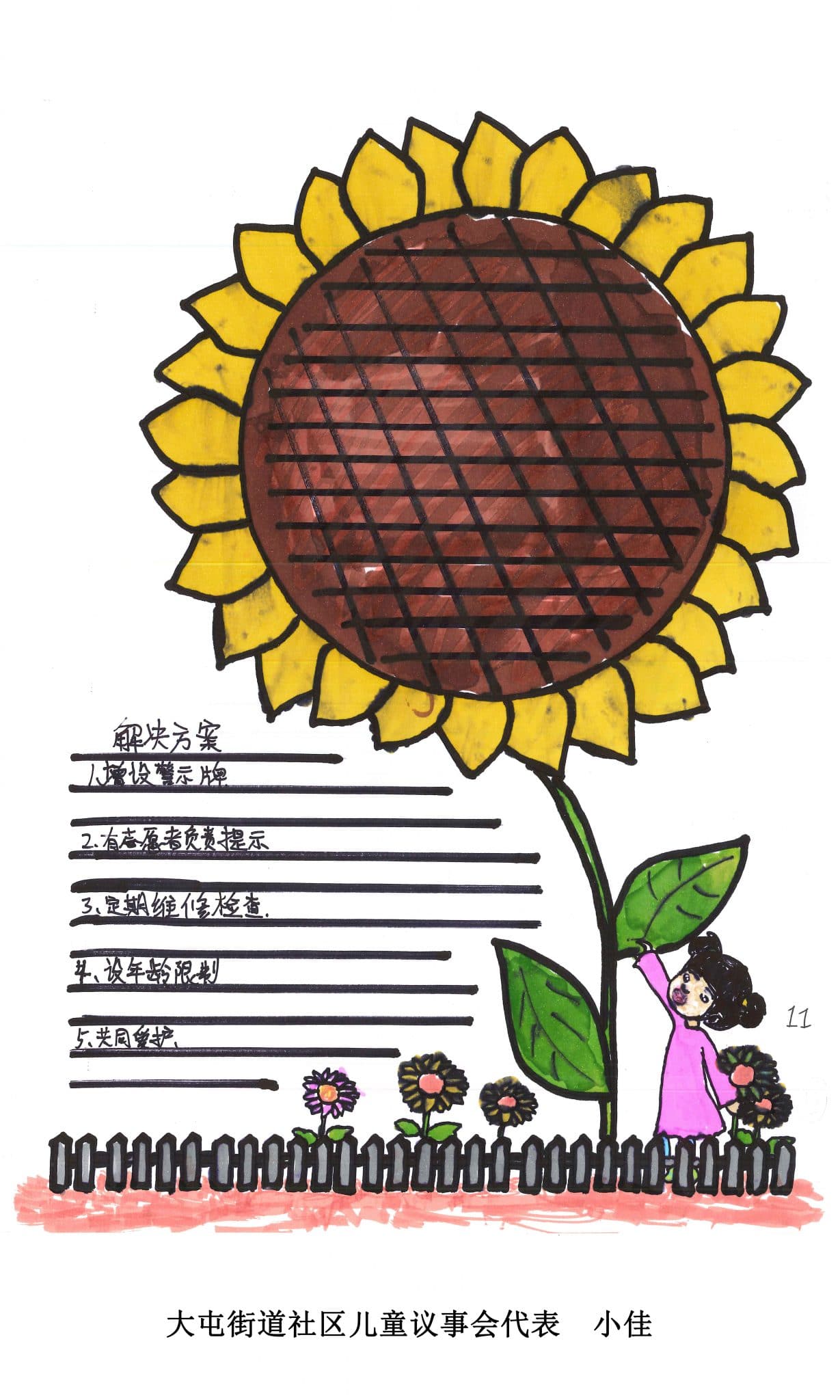 Li Ping stressed CFCI was a key path to sustainable development, using "family" to explain the connection. "One of the most important reasons for people to have family is to multiply so the family can sustain. This message also applies to a community, a city, a nation and the whole globe," said Li. "Within a family, we all know to take care of children and offer them the best (food, care, environment, etc.) we can. A city and a country should do the same; otherwise, they are risking the city's and the country's future."
According to the UN, "the wellbeing of children is the ultimate indicator of a healthy habitat, a democratic society and of good governance." Since 2016, Shenzhen, Shanghai, Changsha, Gu'an and Chengdu have all expressed enormous interest in joining CFCI.
As a child protection expert who worked at Save the Children for nearly 20 years before founding Boyuantuozhi, Li participated in relevant research, investigations and training to construct and measure CFCI in the cities mentioned above. Li told CDB she has witnessed good progress in the facilities, environment and mindsets of each city over the last five years.
Before Beijing decided to join the initiative, Boyuantuozhi had already started their children-centred city programmes, such as the Children and Youth Parliament in Chaoyang District, Beijing in 2020.
Embracing CFCI could become a turning point to build more child-friendly cities in China. For example, Beijing is only a newcomer but Li maintains there's no better time than right now. "As the capital of China, Beijing has possessed extensive resources for construction of a child-friendly city and each year, the number of programmes like the Children and Youth Parliament increases. These have all laid a good foundation for Beijing to further become a child-friendly city up to the UN standard."
While the government is quickly establishing child-friendly cities, Li highlighted that parents also have a critical role to play. Li mentioned that while families in China are children-centred, that may not necessarily mean they are prioritising children's opinions, needs and rights.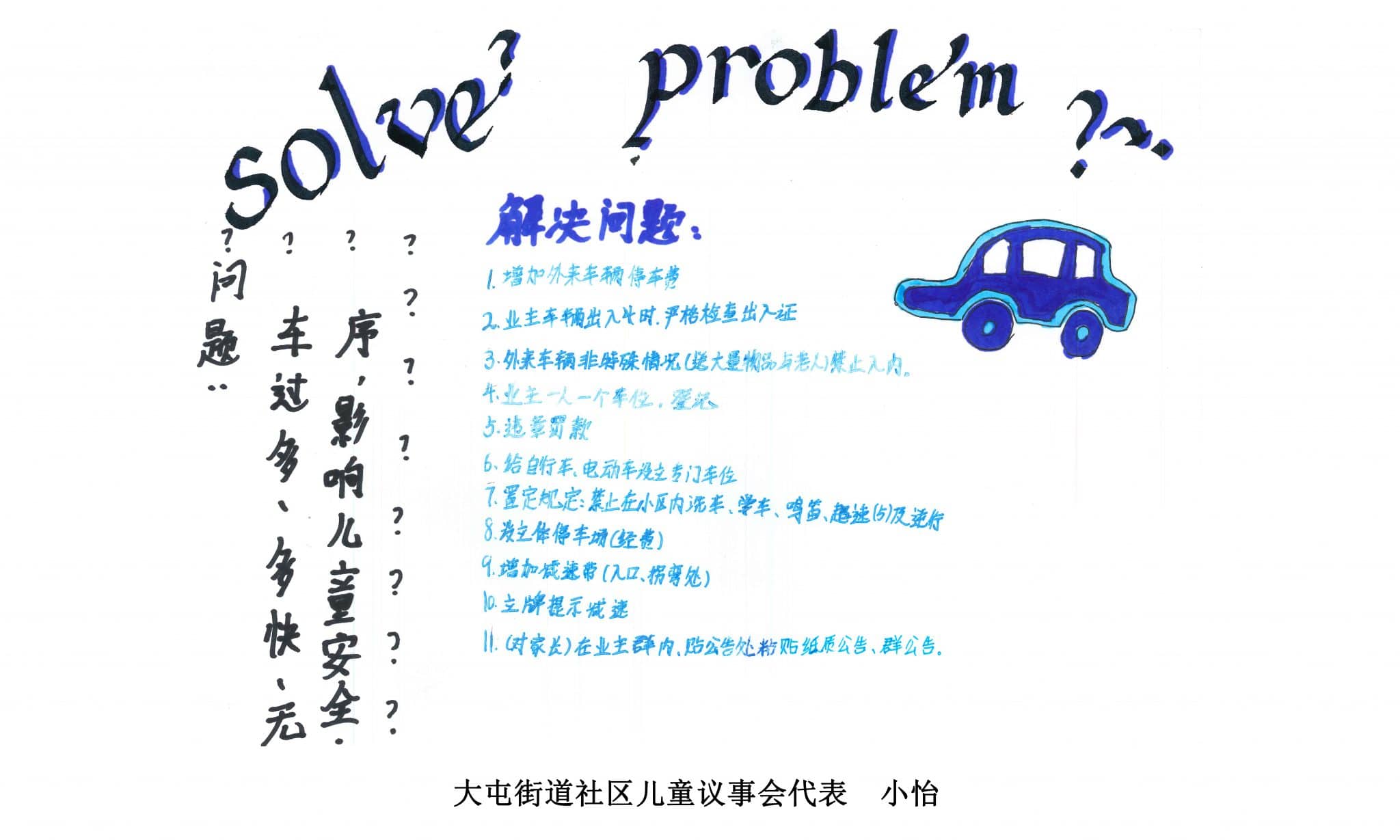 "Parents need to help children develop into independent human beings, and consider children's opinions in decisions affecting them. A lot of parents still think once a child is born, he or she belongs to them. But that is not the full story," Li told CDB. "Indeed, children are offspring of their parents; but they also belong to the community, the country and the world. They are citizens of the country and have the right to be involved in decisions affecting them, both now and in the future. This fact requires parents to have the child-friendly mindset and consider their actions accordingly from the moment when they decide to have a child."