On August 3rd, the Ali Research and Alibaba Foundation unveiled a Report on China's Green Consumers in 2016. According to the report, the Internet has become the paramount arena for green consumption. By the end of 2015, the number of green consumers online had reached 65 million, increasing by 14 times over the previous four years. Consequently, the Alibaba retail platforms achieved 30 million tons of carbon dioxide emissions reduction during 2015.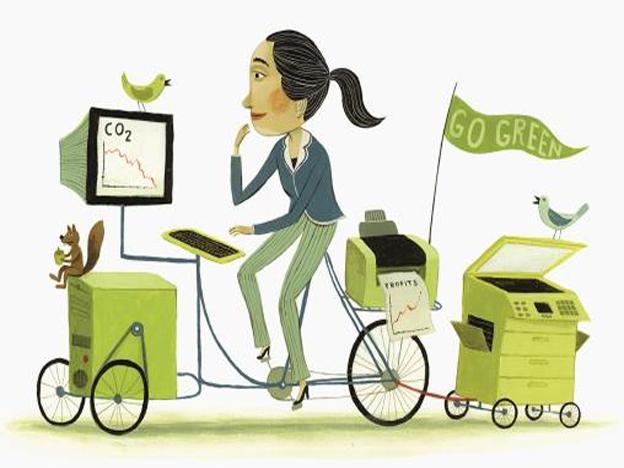 The report defines 'Green Consumers' as those who are mindful of the ecosystem and the environment and are willing and capable of purchasing green products. As China's first big data analysis on the subject, the report draws on the purchasing behaviour of 400 million consumers, the characteristics of 1 billion products, and millions of keyword records from the Alibaba Group's online retail platforms (Taobao, Tmall, etc.). About 50% of young mothers, aged 29-35, are green consumers, making them the greenest group. The most rapid growth has occurred among young people aged 23-28, claiming a 16.7% increase in the amount of green consumers from 2011-2015. Another notable finding is that there is no significant difference between big and small Chinese cities regarding the level of awareness of green consumption.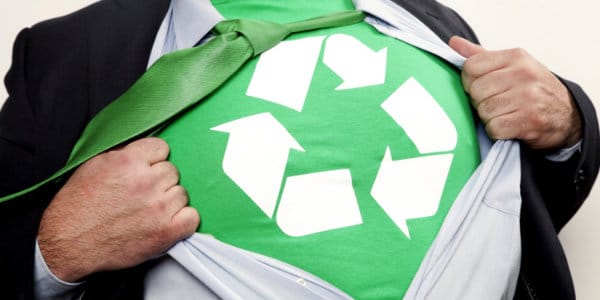 By publishing this report, the Alibaba Group aims to promote green consumption and unleash the power of the consumers. The surging mass of green consumers is sending a strong and clear message to the market. The report predicts that, in a C2B (consumer-to-business) business model, green consumers will push the entire industry, including the logistics, storage, and manufacturing sectors, to achieve a greener future.