Led by the United Nations Environment Programme (UNEP) and held annually on June 5 since 1973, World Environment Day is the largest global platform for environmental public outreach and is celebrated by millions of people across the world.
This year in China, as part of the celebration, an online participatory art event titled "Release the Power of Blue", was jointly launched by Clean Air Asia, and the Publicity and Education Center of the Ministry of Ecology and Environment, inviting the public to photograph the sky, to tell their own stories or give their own insights about air quality, and to post them on social media.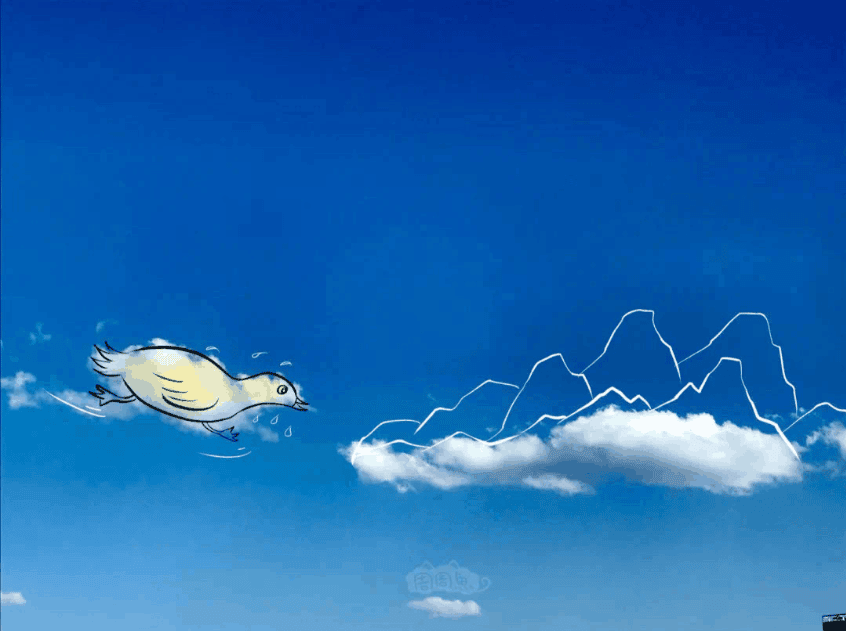 Tu Ruihe, the head of the UNEP China Office, pointed out that everyone should choose a sustainable lifestyle to cope with the current challenges such as air pollution, climate change and loss of biodiversity: "There is only one earth for human beings, and everyone needs to take action."
More than 30 domestic environmental NGOs, as well as dozens of celebrities, environmental experts, and key opinion leaders, participated in the event, calling on the whole of society to pay attention to air quality and climate change.
Singers and movie stars such as Sun Nan, Huang Jue, Mai Zi, were also involved, calling on their fans to take action together.
The participatory event was the brainchild of a number of young artists, including Wang Mengyao, Zhai Minghui, Tang Anli, Zhou Zhouyu and the "Green Earth" group.
Niu Ruixue, organizer of the artists, told the reporter that the artists believe in the magic of art to inspire people to think and to act, which can provide infinite possibilities for environmental protection.
About Clean Air Asia
Clean Air Asia (CAA) is an international non-profit environmental protection organization, founded in 2001 in the Philippines. CAA has been working in China since 2002, focusing on air quality management, green transportation and energy transition.
All images provided to CDB.