It has been reported that the Development Organization of Rural Sichuan (DORS), a British organization, succeeded in registering in Sichuan in April, 2017. The organization aims to promote the long-term sustainable development of rural Sichuan by operating village-wide integrated development projects. It launches integrated development and service programs based on the need of villagers, particularly focusing on women, children, the elder, destitute families and other disadvantaged groups.
Back in 1988, when the organization's founder Rose Acock visited China, the poverty and hardship faced by farmers in rural China struck her and planted the seed of making a difference in her head. A year after registering in the UK in 1996, DORS was officially set up in Hanyuan, Sichuan and began its work.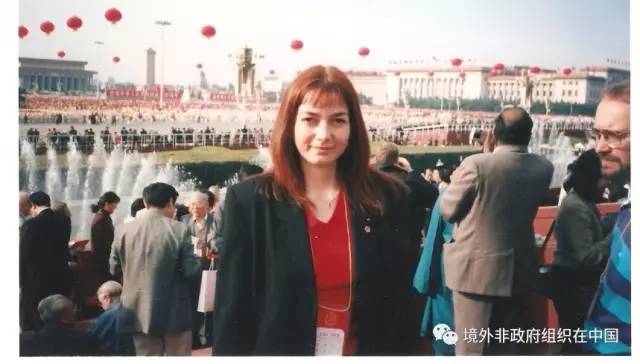 Rose Acock, the founder of the Development Organization of Rural Sichuan
DORS uses a participatory approach, engaging first in face-to-face communication with the villagers to understand their living conditions, and then coming up with programs that meet their needs. By doing so, DORS emphasizes the creation of a respectful, confident and transparent environment, and encourages mutual learning between the organization and the villagers, especially to learn from the experiences and approaches of the locals.
In the over 20 years of its existence DORS has implemented more than a thousand development projects, and more than 93,000 people in 66 villages have benefited from them. While working on rural poverty alleviation projects, DORS has also been involved in dealing with emergencies. For example, it was at the frontline working with people in need after the Wenchuan earthquake of 2008. Up to now, the organization has raised more than 30 million yuan.
Rose Acock has also received awards and recognitions from the Chinese government at different levels. After DORS managed to register, she said that the organization would go on upholding its ideas and continue its mission in rural China.