Anyone who has spent time in Beijing will have noticed the city's historic hutong streets that predominate within the second ring road. The narrow alleyways lined with traditional Chinese courtyard houses are a popular tourist draw these days, with many having been renovated into fashionable dwellings for the city's professional class.
While the hutong streets may be fashionable places to see and be seen, sadly, many have been lost to new developments and modernization work over the past few decades.
Hu Xinyu is a man that cares deeply about preserving the hutongs and all aspects of China's cultural heritage. As a trustee of Beijing Cultural Heritage Protection Center (CHP), Hu is committed to the organization's mission of helping communities protect their cultural heritage. He recently spoke to CDB.
"I used to work for a company specializing in cultural tourism. And I'm very interested in history, so these elements sort of combined to get me into this area," he says explaining how he became involved with CHP.
Hu became the organization's first full-time member of staff and initially served as managing director from 2006 to 2009. He later returned on a voluntary basis and now serves as a trustee.
"We generally work in three areas. The first is to try and mobilize the general public to care more and take part in preserving cultural heritage. For example, we have a project called Walk the Old Beijing Program(老北京遛弯儿计划). It encourages people just to take a walk through the hutongs and record some of the changes that have taken place."
Using statistics provided by CHP, the volunteers gather fresh data for the organization, enabling it to build up a picture of how the capital's ancient buildings are being altered, restored, or even damaged.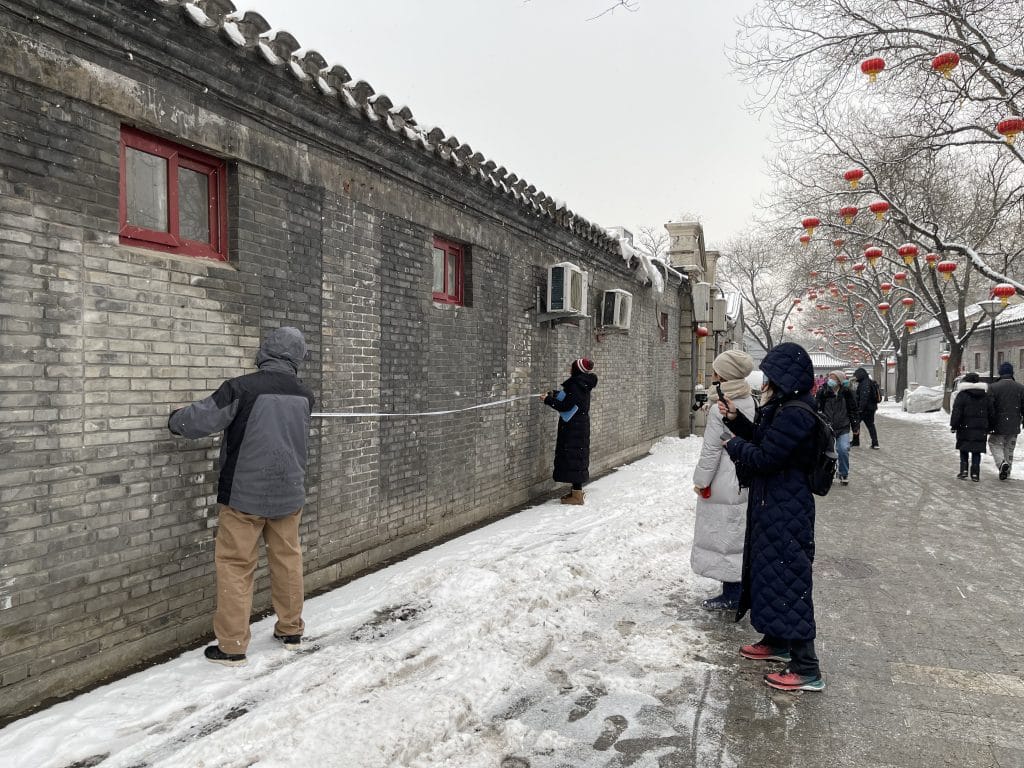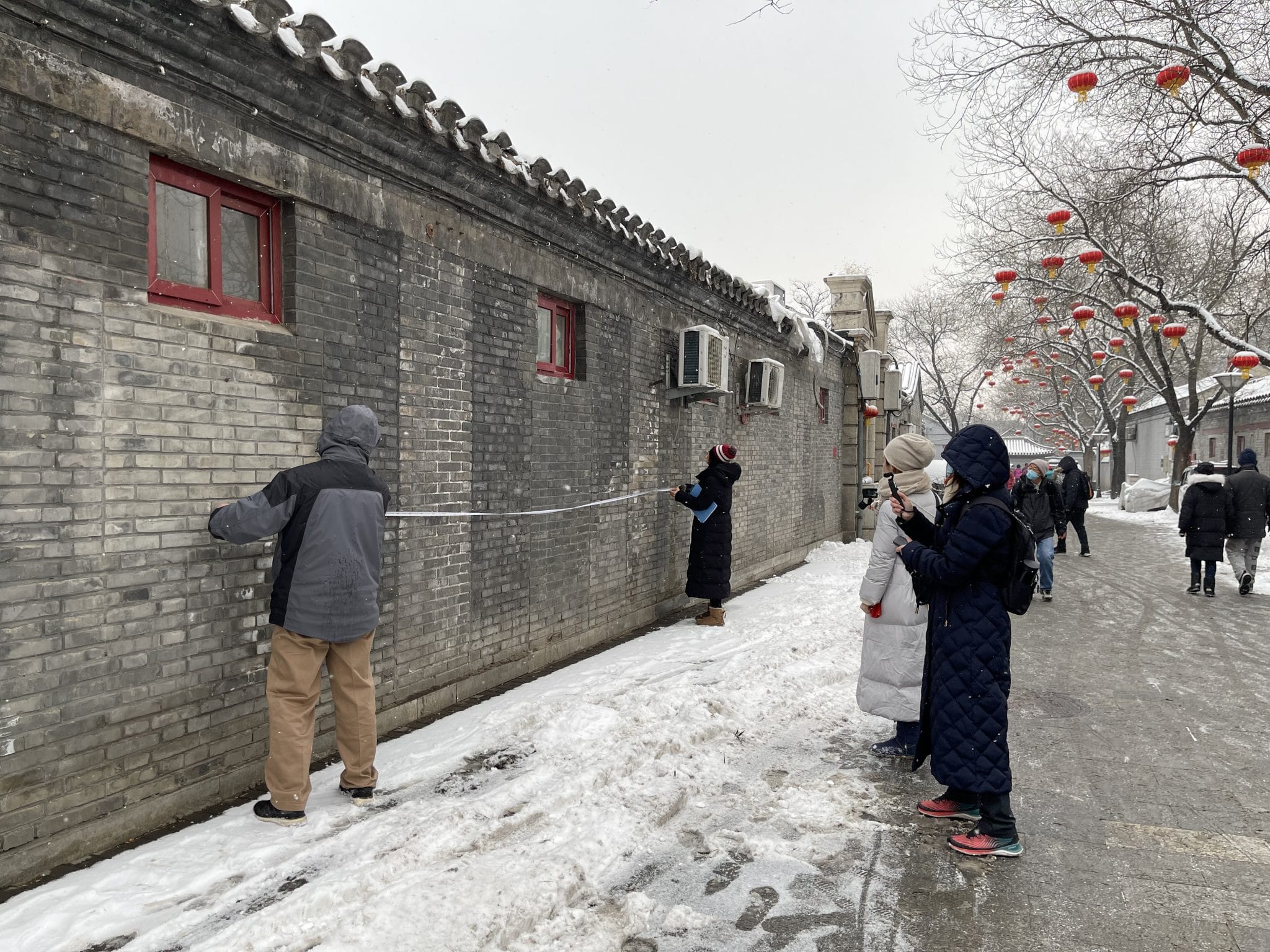 "The second area we work in is training people to do proper courtyard restoration. A lot of people are now keen to renovate their courtyard homes, but they often don't know how. They end up changing the 'grammar' of the building, if you can consider architecture to be a language. In the long run, this will cause significant damage to the city's cultural heritage."
To help counter this, CHP has tried to develop an exchange platform to connect those with the necessary skills to repair courtyard properties with those who want to learn, as well as with construction workers who regularly do such work. The organization aims to popularize appropriate methods to repair courtyard homes and avoid people making purely cosmetic changes, something Hu describes as "applying makeup".
Interestingly, many of Beijing's courtyard homes are still owned by the state and are inhabited by private tenants. Hu feels that this can create incentives for inappropriate work to be carried out on a property.
"Maybe a tenant's house has a roof that needs repairing and they need to pay for the work themself. Since they don't own the property their primary goal is simply to fix the roof, not necessarily to ensure the repair is carried out in a certain way, or in a certain style – and not even to find a worker qualified to repair these types of buildings. This is one of the reasons you start to see courtyard places losing their traditional look."
The third area of Hu's work is with the Courtyard Institute. Operating separately from CHP as a private company, it is based in a traditional courtyard property and offers lectures on aspects of China's traditional culture. Hu has made a point of practicing what he preaches: whenever any repairs or alterations need making to the building, he tries to follow the traditional methods. And for those who want to really take their time to appreciate the building's traditional style, the property is available to rent.
"A lot of places will simply renovate buildings in their own interest. A restaurant will do whatever it takes to maximize the space inside just to squeeze in another table. Or perhaps someone will change the traditional slanting roof into a flat roof – simply so they can have a terrace."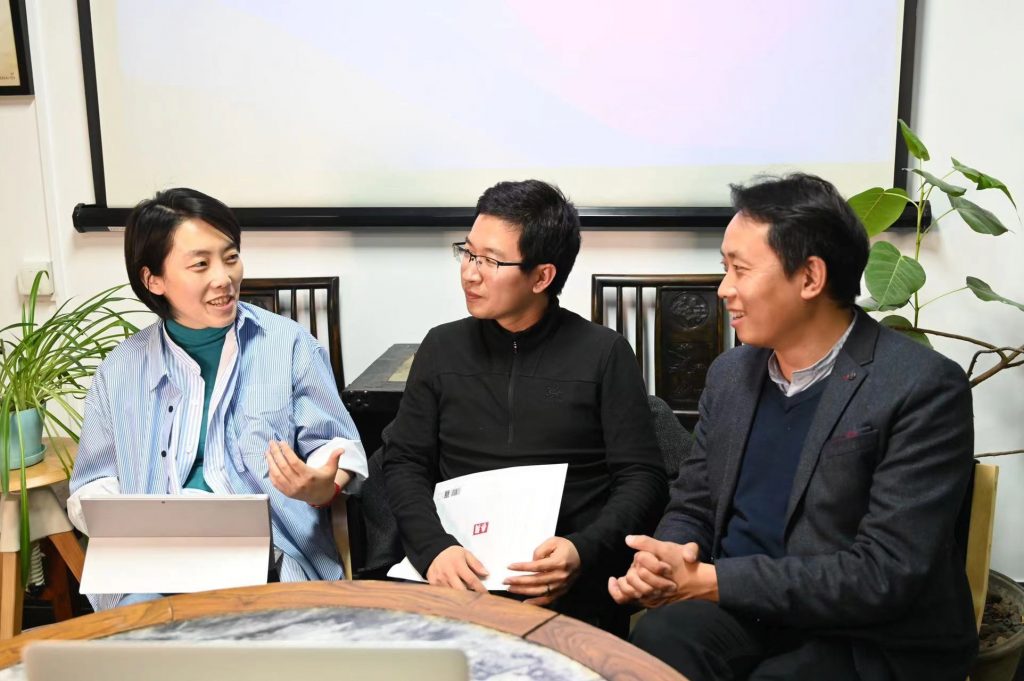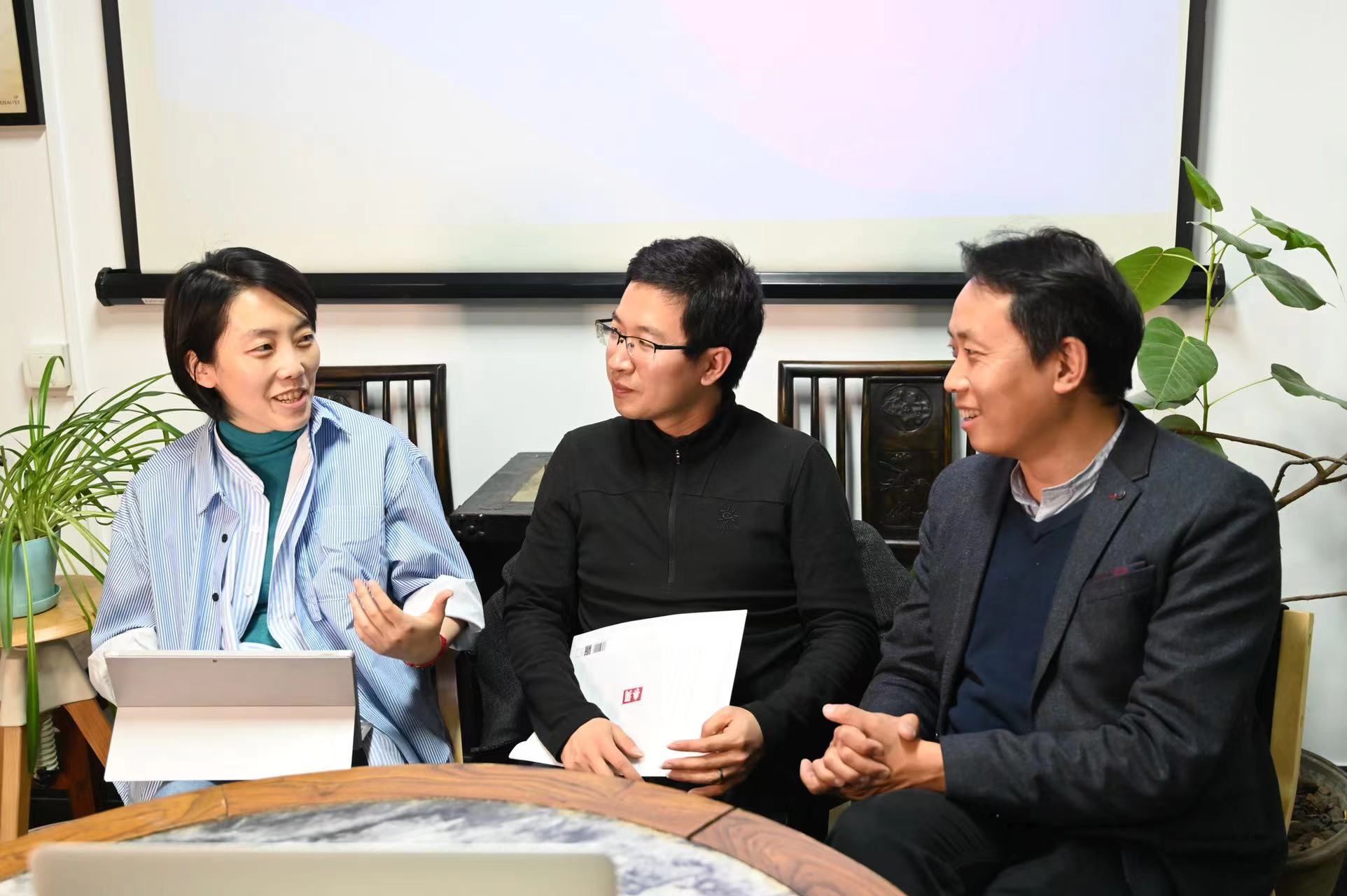 While much of CHP's work is focused on Beijing's courtyard buildings, the organization also works with some of China's ethnic minority groups, including in the provinces of Sichuan and Guizhou. It focuses on preserving traditional languages that may be at risk of dying out, as well as protecting traditional cultural practices.
Another area of focus for CHP is its media training project, although it has recently broadened this into a more general training program. Initiated around four years ago, the project aims to help inform journalists reporting of heritage issues.
"The media can truly change the perspective of the public. Generally, most organizations will not have a dedicated journalist for heritage issues. Instead, the person responsible for those kind of things is probably also covering things like film and television programs," says Hu explaining the project's importance.
Going forward, the organization plans to focus on offering courtyard renovation training, which Hu says is delivering the most tangible results. And there is also the exciting possibility of a documentary being made about the work of CHP's volunteers – a film crew has already spent time shadowing a group conducting building surveys.
"It's going to be about 40 minutes long and people all over China will see it."