The past six months have witnessed a multitude of important developments in the Chinese NGO sector. The most crucial ones have occurred in the field of legislation, including the passing of several topical laws and some milestone legal cases. CDB is dedicated to recording these incidents and serving as a useful window for the international community into a variety of views from Chinese civil society. We here present our choice of the five notable topics from the past half year, with links to relevant news stories beneath.
1. Charity Law
After ten years in the pipeline, the Charity Law, the first national-level legislation of its kind, was passed on March 16th and will take effect on September 1st 2016. To ensure its smooth implementation, the Ministry of Civil Affairs has also released some relevant guidelines.
Five Considerations Regarding the Charity Law
Draft of the Determination of Philanthropy Organizations Guide released for public consultation
Revised Regulations on the Registration and Management of Civil Non-Enterprise Units released online for public consultation
Draft law on volunteer services released online for public consultation
CDB releases the English translation of the new Charity Law
Charity Law to come into force on September 1st
Charity Law draft limits public fundraising foundations' management fee to 10% of expenditures
Clarifications provided regarding the Third Draft of the Charity Law
The Draft of the Charity Law specifies regulations concerning fundraising activities
The reviewed draft of the Charity Law released online for public consultation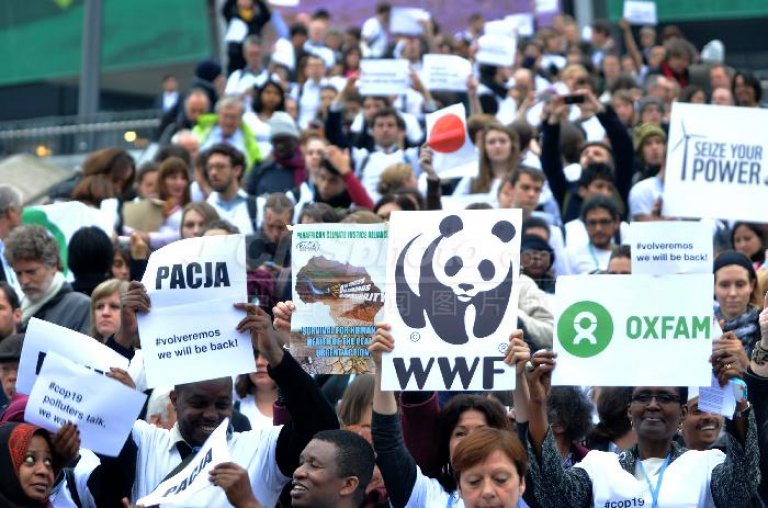 2. INGO Law
The second crucial piece of new legislation in philanthropy was released on April 28th. The Law on the Management of the Activities of Overseas NGOs within Mainland China will come into force on January 1st, 2017. It has captured much attention and concern globally. You can read the interpretations and views of Chinese lawyers, legal professors, and NGO workers below.
Lawyers' Tips for INGOs: How to Conduct Future Activities in Mainland China
How foreign non-profit organizations should respond to China's new Overseas NGO Management Law
Interpreting the Main Regulations of the Overseas NGO Law
Law on overseas NGOs to come into force in January
Legislations for Foreign NGOs; how will the second boot land?
Xinhua: Draft law on overseas NGOs submitted for third reading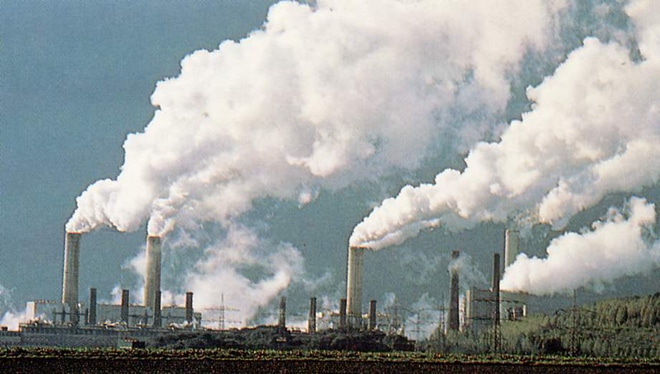 3. Environmental legislation and legal practice
Since China's revised Environmental Protection Law took effect on January 1st 2015, there has been a stream of legal challenges brought forward by environmental NGOs in China, achieving some positive results. The Wild Animal Protection Law and The Environmental Impact Assessment Law were also revised recently, addressing some long-neglected issues within these areas.
Milestone for public interest lawsuits as Chinese company fined for causing air pollution
Amendment passed to China's Environmental Impact Assessment Law
China's rules on freeing captive wild animals and using animal products as medicine amended
The revised draft of the Wildlife Protection Law released online for public
Chinese Supreme Court released ten environmental protection cases
The Supreme People's Court validates environment lawsuit
A lawsuit on air pollution put on record in Shandong
4. Legal Actions on LGBTI Rights
China's first lawsuit for the right to homosexual marriage was put on record by a district court in Hunan province, and later ruled against this April. Statistics show that only about 22% of Chinese people support gay marriage. There is, however, an increasing awareness of LGBTI rights owing to the impact litigations.
Chinese court rules against first gay marriage lawsuit
The first lawsuit on same-sex marriage rights put on record in Hunan
National survey on LGBTI people in China released
First transgender employment discrimination case to go to arbitration
Gay director wins lawsuit against China's top media authority

5. Domestic Violence Law
Domestic violence is still common in China due to traditional views on the family. The much-needed Domestic Violence Law was one of the few comprehensive laws to be passed after only two drafts. On the first day of its implementation, March 1st, a protection order was sought under the law.
Domestic violence causes 80% of divorces for rural women
Victims seek help on the first day the Domestic Violence Law takes effect