Icy Tan is a freelance illustrator from Chengdu who currently lives in Santiago, Chile, and actively works as an art volunteer. She has lived there for over half a year, learning art therapy at a local NGO and helping people at homeless shelters and rehabilitation centres to express their emotions through drawing.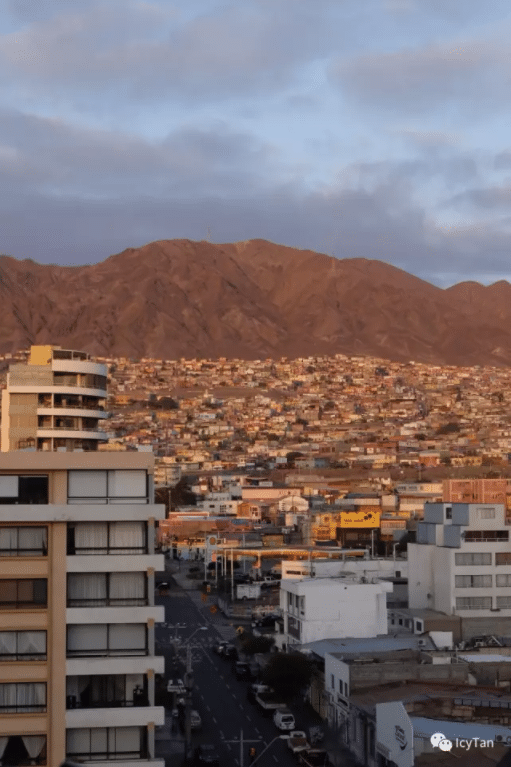 The word "slum" often evokes images of crime, drugs and squalor, and Icy works in one of the most notorious slums in Chile, La Chimba, located in the northern city of Antofagasta. During an interview with CityZine (城市画报), Icy told the interviewer that the people she met at the neighbourhood's shelters and rehabilitation centers were far less intimidating than she had expected. Many of them had worked at local mining companies in the past, but the depressing work environment and poverty caused them a lot of stress and sometimes led them to commit crimes or descend into alcoholism.
Icy explained that she has always believed that drawing can bring joy to people, and she is working hard to bring this joy to Antofagasta's most deprived residents. In her mind, the people who go to her art therapy workshops are kind, gentle and humorous, even though some of them may have a past as thieves or gangsters. They shared their tough life experience with her in a sincere fashion, and tried their best to draw and paint to convey their sentiments. A staff member at the rehabilitation center told Icy that since she taught people there how to draw, they could keep using drawing to communicate and find peace with themselves even after Icy left. It was like sowing a seed which could grow and develop for a long time.
Icy does not get paid for her volunteer work in Chile, and she needs to cover all of her daily expenses on her own. In the interview, Icy insists that "no matter what type of occupation I do, I hope it is something that can bring people happiness."