The Ministry of Civil Affairs announced the results of the "2015 Annual National Social Organizations Assessment" on August 2nd, 2016. The Ai You Foundation was declared to be China's only 5A-level Foundation, the highest level in foundation assessment in China.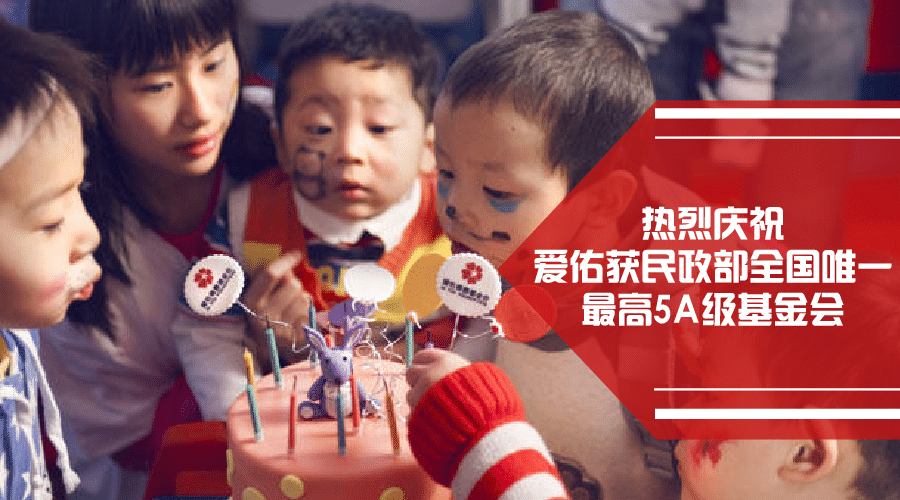 The assessment is made up of several stages, including document submission, a field investigation and an evaluation committee as well as media publicity. During the field investigation, after listening to the work reports of the Ai You Foundation, the experts conducted a comprehensive and rigorous auditing of its internal general management, its project management and performance, its financial management and other aspects. They also provided their comments and suggestions for Ai You's work.
The report concludes that under the guidance of an entrepreneurial spirit, Ai You has innovated and explored new modes of addressing social problems, promoting the development of charity and public welfare and boosting its social influence. It aims at finding the specific concepts and practices for the development of Chinese charity, and providing a valuable model for the Chinese charitable sector.
After the announcement, the Ai You Foundation said that they would keep improving their management system in order to gradually become a more transparent, effective and sustainable charitable platform.